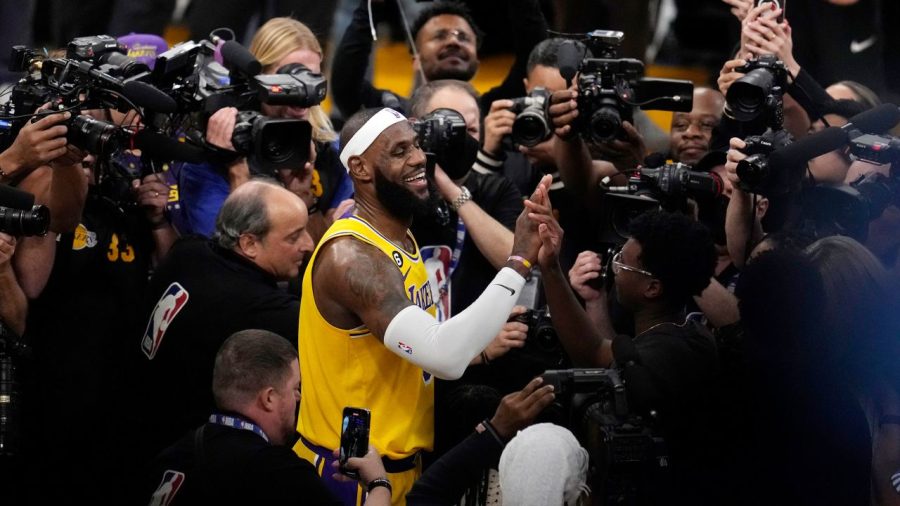 The most asked question going into Tuesday Night was if Lebron James could score 36 points, so he could break Kareem Abdul-Jabbar's career NBA scoring record. Kareem Abdul-Jabbar...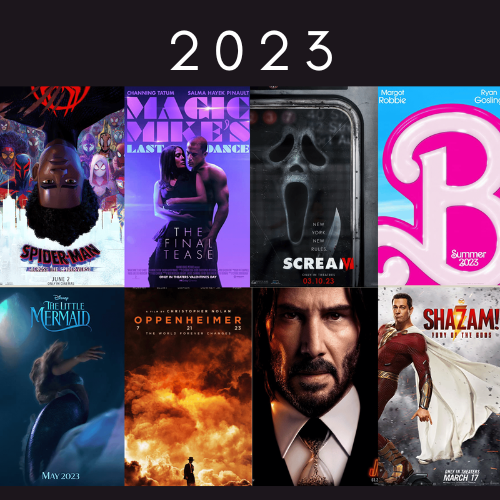 January 27, 2023 • No Comments
As we enter 2023, there are several new things to do. From television series, resolutions and movies. Here are the most anticipated movies that will be released this year. Many studios will be releasing their films sporadically...
October 26, 2022 • No Comments
Downtown Anaheim provides residents with a variety of fun activities to take part of.  Many small businesses also take part in this scene, as Anaheim is known to support and appreciate them and their hard work. One of the...
Are you ready for Spring Break?
Yes (43%, 3 Votes)
No (29%, 2 Votes)
1 week is not enough! (29%, 2 Votes)
Total Voters: 7

Loading ...
Summer break!
Have a great summer break!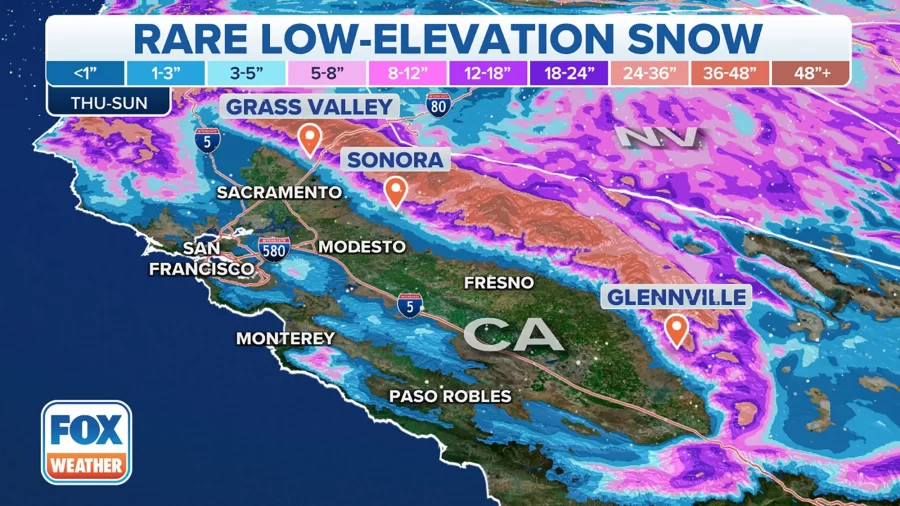 A powerful winter storm hit Southern California on Friday, and it had a lot of downpours of rain.  L.A. Department of Water and Power said, in the last four days alone, the city of L.A. captured enough water to fill...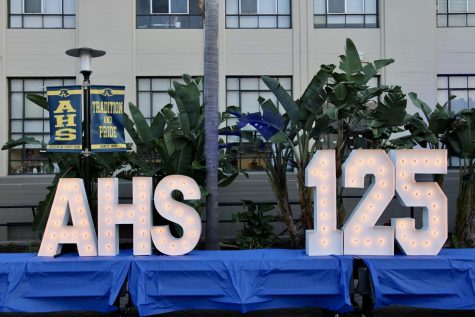 Anaheim High School's 125th Celebration
March 22, 2023
To kick off Anaheim Union's 125th year celebration, Anaheim High School (AHS) held a ceremony which included...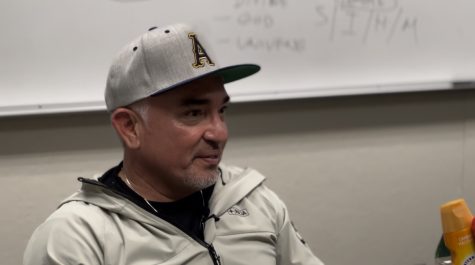 Cesar Millán: Sueños hechos realidad
March 22, 2023
El día 7 de marzo del 2023, Anaheim High School tuvo la gran oportunidad de tener a Cesar Millán...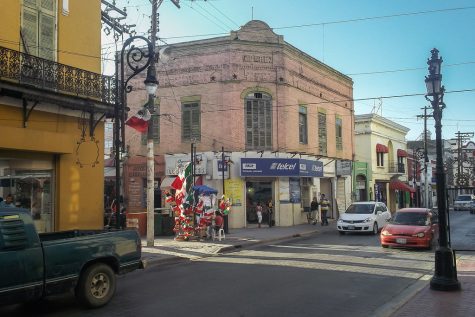 March 21, 2023
El viernes, 3 de marzo, 4 estadounidenses fueron reportados secuestrados en la ciudad de Matamoros, en...