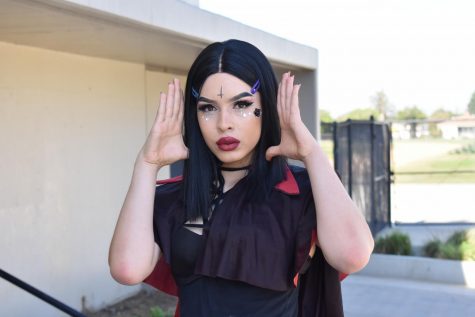 Vanessa Sanchez, Editor in Chief (Spanish)
December 17, 2018 • No Comments
With the slow but steady progression in our society, we have seen a number of things changing and challenging previous gender roles and stereotypes. With the recent and sudden growth of the beauty guru community,...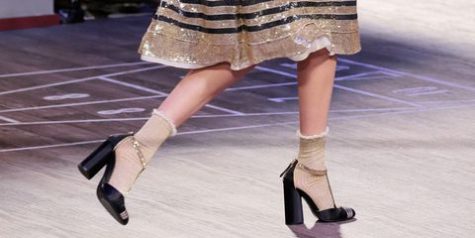 Adriana Cerda, Reporter
October 30, 2018 • No Comments
El clima se ha hecho más frío y ahora es hora de guardar las sandalias de verano y sumergirse en la moda del otoño. Los calcetines se pueden usar para mantener el calor durante tiempos fríos, y también se pueden...

Loading ...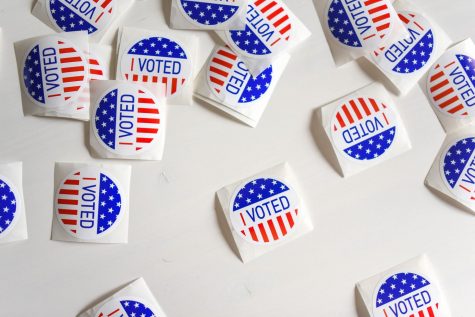 Vanessa Sanchez, Editor in Chief (Spanish)
November 6, 2018 • No Comments
Hoy, el 6 de noviembre es día de votación de las elecciones de término medio en California. Para los que están planeando votar, es importante que tengan un plan listo para poder votar y dar a conocer su voz en la política. En...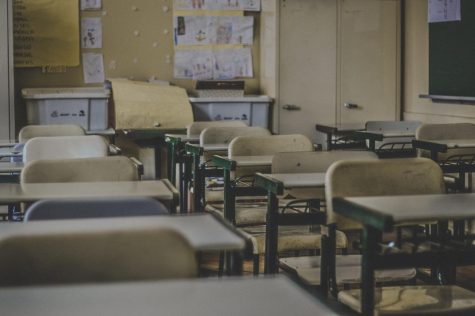 January 14, 2019
 January 14, 2019, after a ruling by the court stating that the teachers and staff of the...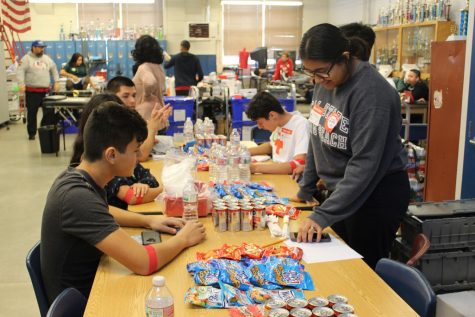 AHS Blood Drive: Saving Lives, One Student at a Time
January 14, 2019
On the 12th of December Anaheim High Schools' NJROTC program held their biannual blood drive. This...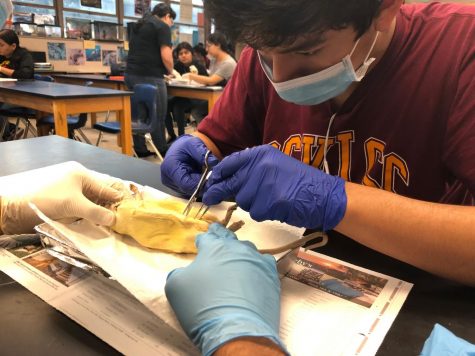 Mrs. Newman Prepares Future Surgeons
January 14, 2019
On December 11, Mrs. Newman, a human anatomy teacher at Anaheim High School, held a dissection after...