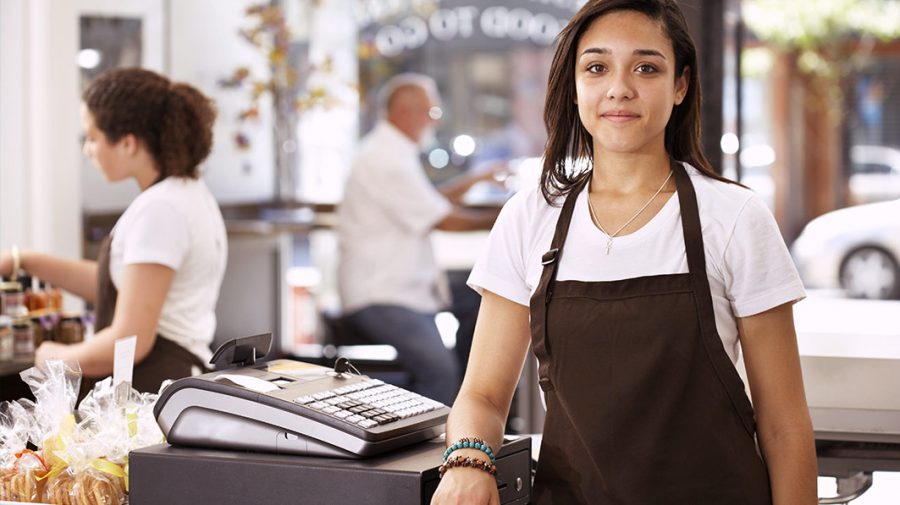 Victoria Mejia, reporter
January 7, 2021 • 1 Comment
Everyone knows that once you turn 16 or 17, everything changes because you can now officially start working; there are many reasons for working, such as to help with bills or simply for your own expenses. In many cases,...
Abril Hernandez, author
October 16, 2020 • No Comments
Durante estos tiempos del pandemonio en el cual estamos, las mascarillas han sido una ley, si no la tienes puesta no te dan servicio en tiendas, restaurantes, trabajos,etc. Una de las cosas que están volando de las tienda...

Loading ...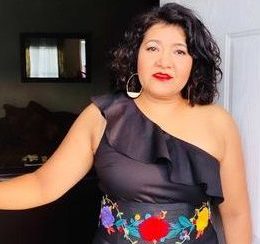 Carolina Herrera and
May 8, 2021 • 1 Comment
 Les presento a la inigualable  Irma Guadalupe Herrera, mejor conocida como "la more" y más que nada mi madre. Antes de comenzar por favor no se enamoren ni piensen robarmela porque sin ella no vivo. Bueno sinceramente...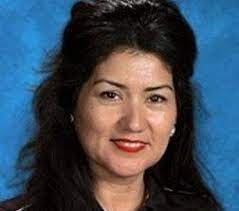 May 21, 2021
Ms.Mejia, an AP at Anaheim High School, has recently been promoted to Principal of South Jr High School;...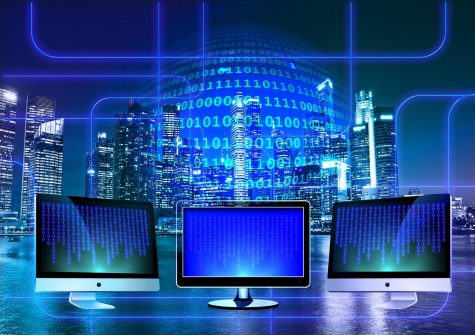 History and Future of Computer Science
May 10, 2021
The history of Computer Science goes way back to the 1800s. In 1822 the world's first computer ever was...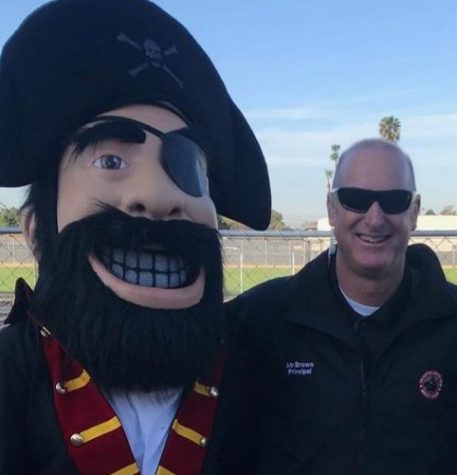 Tributo y un agradecimiento al Sr. Brown
May 8, 2021
Mientras el Sr. Brown termina su último mes del año escolar en Sycamore Junior High, ha decidido compartir...