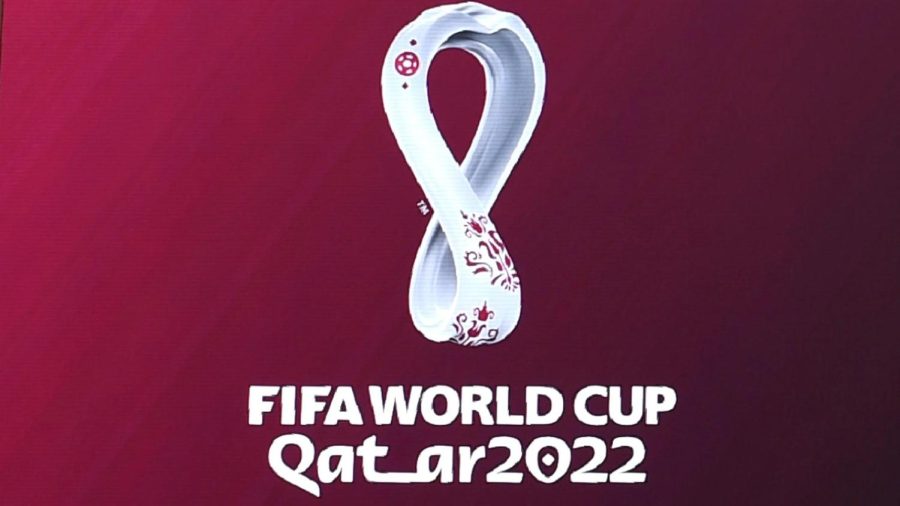 The FIFA World Cup is occurring on November 20, 2022, in Qatar. There are a total of 8 groups for the World Cup. The group phase will be played on Sunday, November 20,...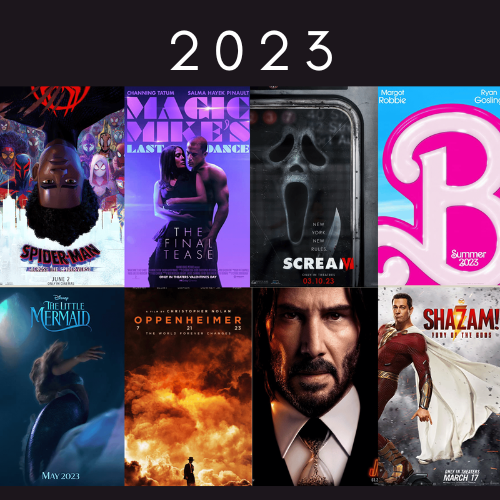 January 27, 2023 • No Comments
As we enter 2023, there are several new things to do. From television series, resolutions and movies. Here are the most anticipated movies that will be released this year. Many studios will be releasing their films sporadically...
October 26, 2022 • No Comments
Downtown Anaheim provides residents with a variety of fun activities to take part of.  Many small businesses also take part in this scene, as Anaheim is known to support and appreciate them and their hard work. One of the...

Loading ...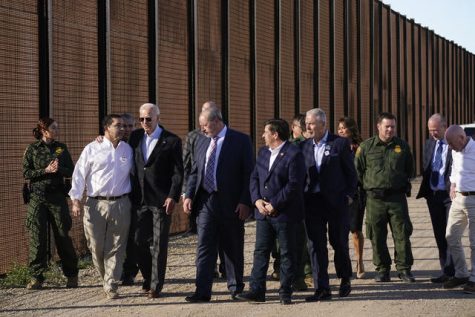 January 31, 2023
On Sunday, January 8th President Joe Biden went to the U.S. Mexican border at El Paso, Texas for the...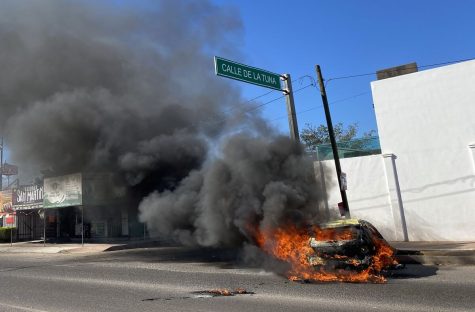 January 31, 2023
En Culiacán, Sinaloa, otra vez detuvieron a Ovidio Guzmán López y es el hijo de Joaquín "El Chapo"...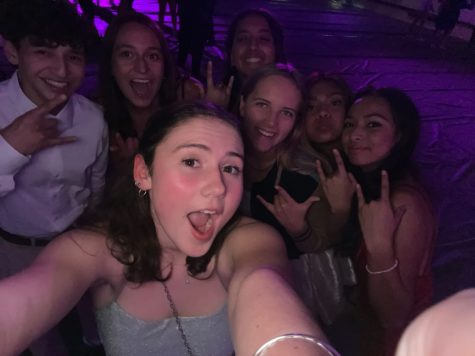 January 30, 2023
Sadie's or Sadie Hawkins is usually an informal dance or party that is held at a high school, middle...