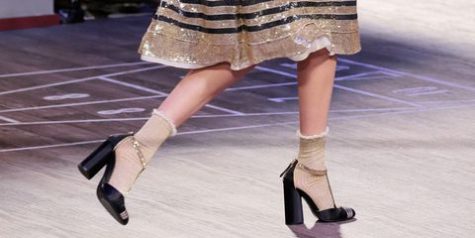 Adriana Cerda, Reporter
October 30, 2018 • No Comments
El clima se ha hecho más frío y ahora es hora de guardar las sandalias de verano y sumergirse en la moda del otoño. Los calcetines se pueden usar para mantener el calor durante tiempos fríos, y también se pueden...
Sahar Alfatlawi, Public Relations Officer and Reporter
September 26, 2018 • No Comments
On September 15, male colonists strutted across the K1 Speed floors, an indoor Go Kart location, during the Homecoming dance with the latest fashion styles. Sean Park, a senior at Anaheim High School, styled his...

Loading ...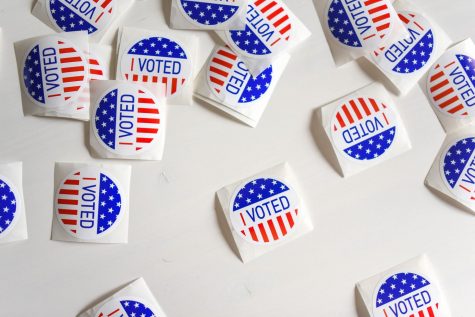 Vanessa Sanchez, Editor in Chief (Spanish)
November 6, 2018 • No Comments
Hoy, el 6 de noviembre es día de votación de las elecciones de término medio en California. Para los que están planeando votar, es importante que tengan un plan listo para poder votar y dar a conocer su voz en la política. En...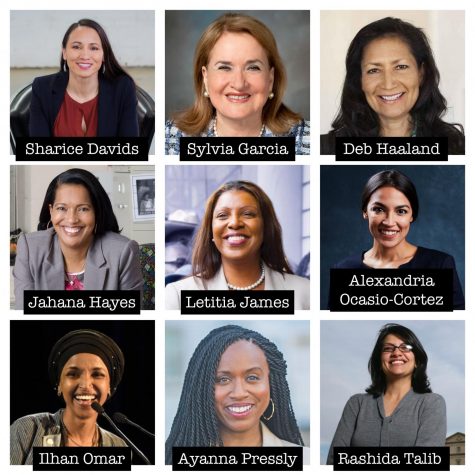 November 14, 2018
El 6 de noviembre, 2018, ciudadanos marcharon a los centros de votaciones con determinación para hacer...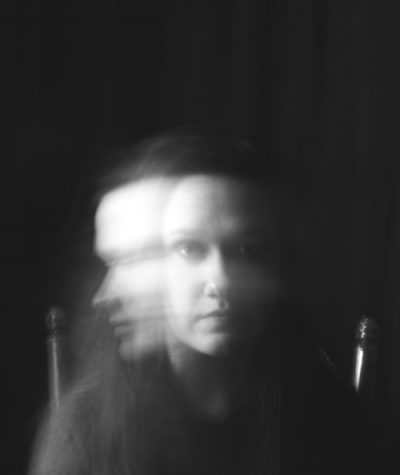 Bipolar Disorder: Two Sides to the Same Coin
November 13, 2018
Mental Illness Awareness Week takes place October 7th to October 13th. With the increasing number of...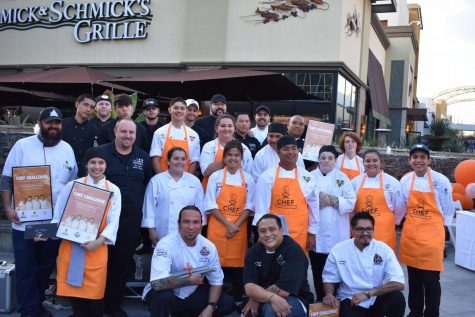 Entre los Restaurantes en el Garden Walk de Anaheim
November 13, 2018
En domingo, 14 de octubre, el Garden Walk de Anaheim organizó una competencia de comida entre varios...