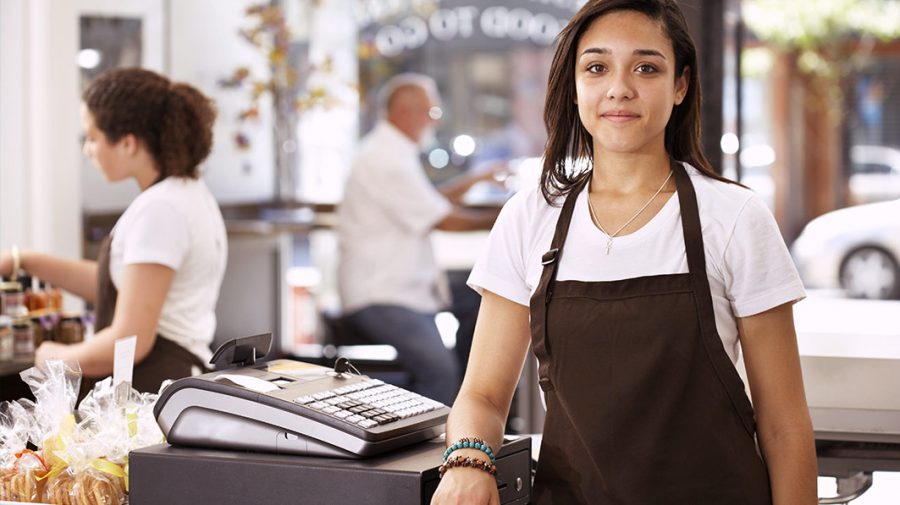 Victoria Mejia, reporter
January 7, 2021 • 1 Comment
Everyone knows that once you turn 16 or 17, everything changes because you can now officially start working; there are many reasons for working, such as to help with bills or simply for your own expenses. In many cases,...
Abril Hernandez, author
October 16, 2020 • No Comments
Durante estos tiempos del pandemonio en el cual estamos, las mascarillas han sido una ley, si no la tienes puesta no te dan servicio en tiendas, restaurantes, trabajos,etc. Una de las cosas que están volando de las tienda...

Loading ...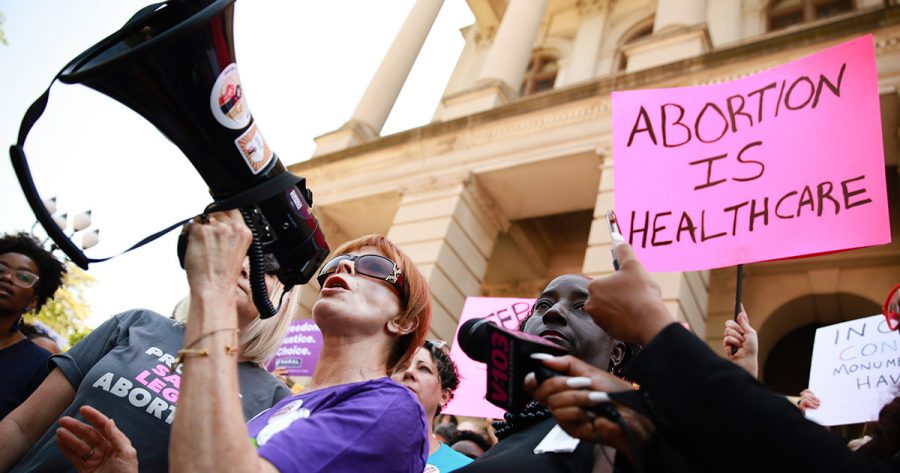 Emily Padilla, Editor-in-Chief
November 17, 2020 • 3 Comments
After the death of Ruth Bader Ginsburg on September 8th of this year, a seat was left empty on the Supreme Court. This put Roe v. Wade in danger.  Millions of American women may lose their right to safe abortion procedures.  So...