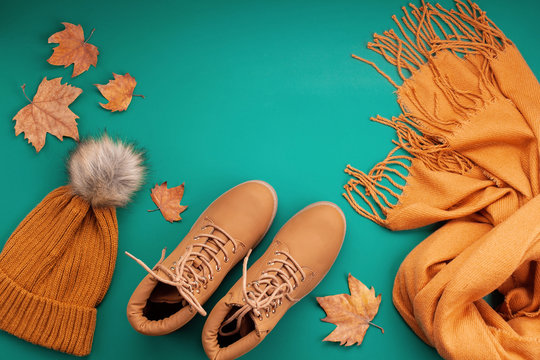 Baneliz Sanchez, Author
October 14, 2021 • No Comments
Se fue el verano y llegó el otoño, es tiempo de buscar en nuestros armarios y andar de moda con ropa de otoño pero aun si no sabes que usar, aquí están unas ideas de que usar para este otoño 2021! Uno de los...
September 17, 2021 • No Comments
Homecoming is right around the corner, and every girl wants to feel beautiful and confident in the perfect homecoming dress that fits their personality; if you still aren't sure about what type of dress to wear, here are...

Loading ...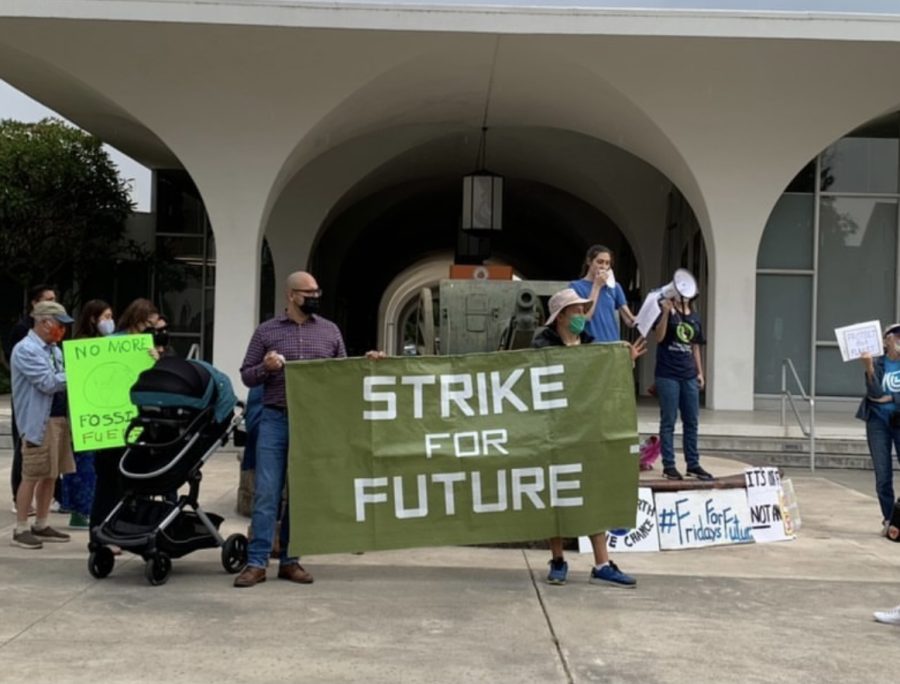 Miranda Garcia , Author
October 14, 2021 • No Comments
On September 24, 2021, at the Orange City Hall, there was a climate change strike led by three siblings, 19-year-old Johanna, 17-year-old Jonathan, and 13-year-old Julius Speiser. This strike was one of many throughout the...