Local Storm Causes Disasters
During February and March, the rain abruptly began as the weather started to calm down. Although it's positive that it's raining this late in the season, it could cause dangerous situations, as SoCal is not known for rainy weather. Besides, the copious flooding going on in NorCal, other dangerous situations can occur.
The storm had an effect on the community, such as the loss of 62-year-old, Maria De La Cruz. In February, Maria was inside the back seat of the Ford Explorer as her son and husband played tennis at Pearson Park. Her husband had heard a loud thud and when he returned to check in, he saw the tree had fallen. Unfortunately, as police officers and firefighters arrived at the scene, she had been pronounced dead. Forensic arborists evaluated the seemingly dormant 60-foot bur oak as healthy, as it posed no immediate threat.
Anaheim's Mayor, Ashleigh Aitken said, "My heart, and the heart of our city, goes out to the family and all impacted by Sunday's tragedy at Pearson Park. With sorrow and sympathy, our thoughts and prayers are with a family that has lost a loved one in this unthinkable time."
Another intriguing disaster occurred in the area of Fairview Street at the Santa Ana Riverbed. The aftermath of the rainstorm caused the river to be faster than usual and full of debris. At around 2:05 pm, the Orange County Fire Authority (OCFA) reported that a young boy had fallen into the river. The boy was being swept about half a mile and his father had attempted to rescue him but wasn't able to. Luckily, a bystander was witnessing and rescued the boy. The boy was treated by firefighter paramedics and taken to the hospital in, fortunately, stable condition.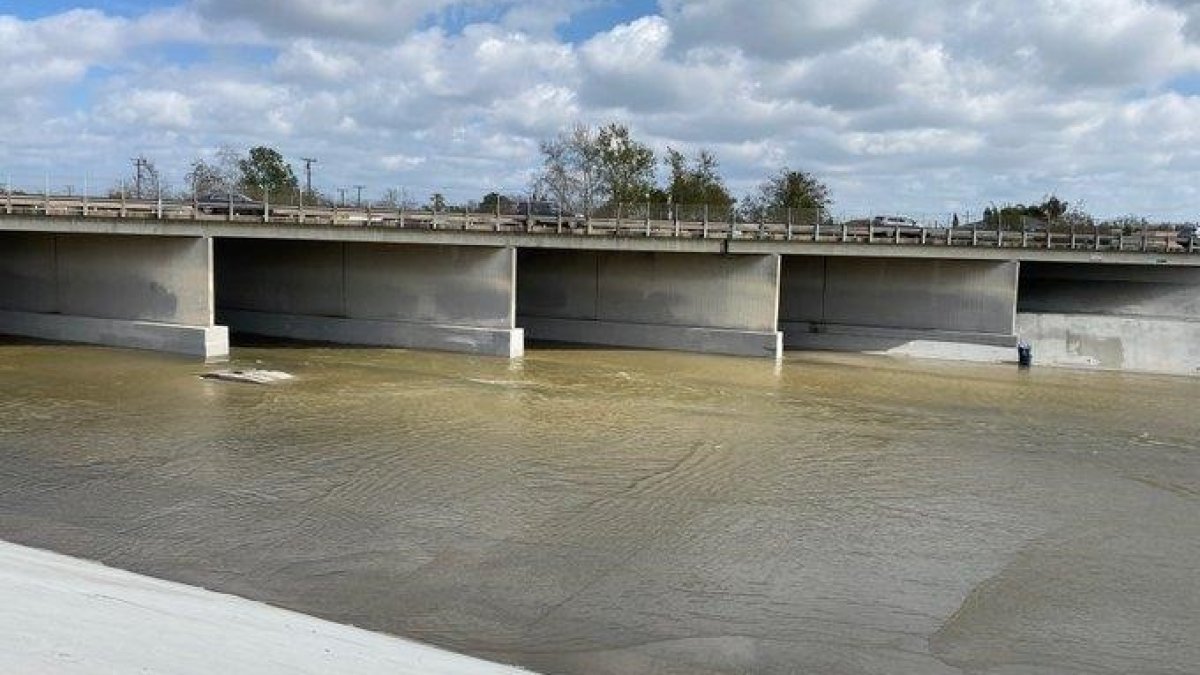 The OCFA advises being wary when nearby bodies of water as, although it may appear like a low amount of water, the speed is enough to wash people downriver which is hazardous.