Potential TikTok Ban in the U.S.
The latest in a series of congressional proposals that threaten TikTok's future in the United States, twelve US senators, on both sides of the aisle, unveiled bipartisan legislation on Tuesday that would increase President Joe Biden's legal authority to impose a nationwide ban on the video-sharing app.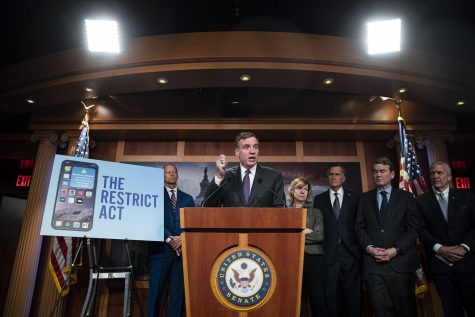 TikTok is not explicitly mentioned as being prohibited by the law, known as the Restricting the Emergence of Security Threats that Risk Information and Communications Technology (RESTRICT Act). However, it seeks to grant the US government new authority—including the ability to impose a ban against foreign-affiliated manufacturers of electronics or software that the Commerce Department considers posing a threat to national security.
Legislators have stated that ByteDance, TikTok's Chinese parent company, may be compelled to give access to the US user data under China's national security laws. "The company is also negotiating a possible agreement with the Biden administration that could allow TikTok to continue operating in the United States under certain conditions."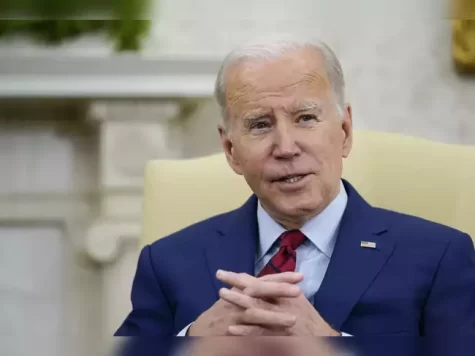 There is a bill that would force the Biden administration to impose a nationwide ban on TikTok if an analysis of the platform revealed possible risks to US user data risks that numerous administration officials have already stated exist, which was advanced by the House Foreign Affairs Committee last week.