El Congresista se comunica con los Colones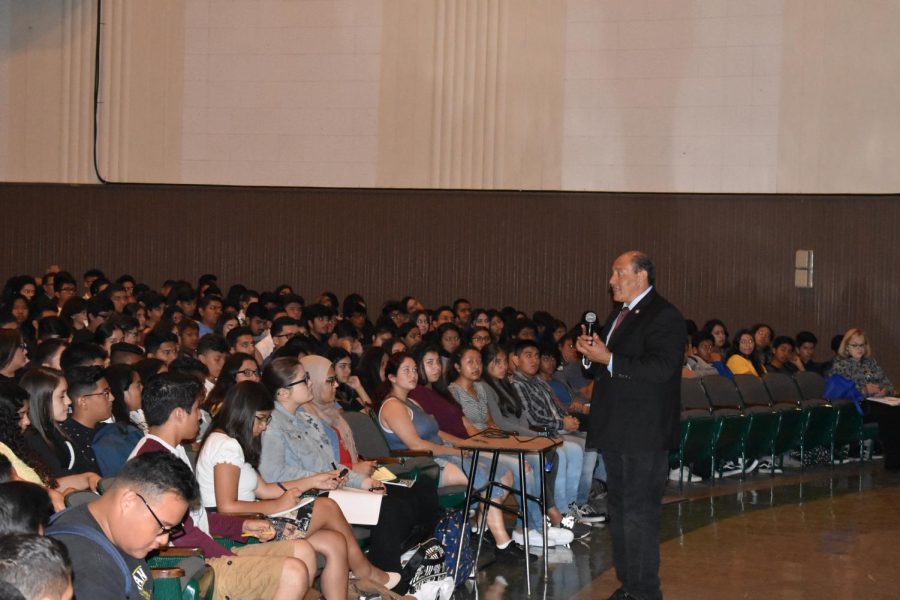 El Congresista se Comunica con los Colones
El Congresista Lou Correa visitó a estudiantes de Anaheim High School en el Cook Auditorium el 13 de agosto. Motivó a los estudiantes a participar en el programa de Líderes Congresistas Jóvenes.
Sus sabios consejos fueron apreciados por los presentes. Carolyn Rodarte, la presidenta del consejo estudiantil, expresó lo importante que era que Correa tomará su tiempo para hablar con las generaciones más jóvenes. En un período de tiempo donde las luchas son abundantes y los estudiantes se pueden sentir desmotivados, la visita del congresista tuvo la influencia de motivarlos.
De las muchas historias que él contó, quizá la que más resaltó fue el de sus años de preparatoria en Anaheim High School. Cuenta que su vida fue difícil, y aún así se mantuvo activo y siguió luchando y esforzándose en la escuela. Era un muchacho tímido que luchaba para sobrevivir. No era el estudiante ejemplar con las mejores calificaciones, pero el apoyo que su padre le dio ayudó a que no perdiera su motivación. Sus esfuerzos fueron recompensados cuando se graduó como un orgulloso Colono.
Cuando la reportera Sahar Alfatlawi preguntó cuál fue el motivo por la cual él se hizo congresista, respondió que lo había hecho por su gente. Al notar que no estaba siendo representada la comunidad latina ni había quien luchara por ella, hizo su misión educar a la comunidad hispana sobre la importancia de la participación en la política. Esta determinación ha sido lo que ha ayudado a Correa a mantenerse fuerte en sus creencias. Aun cuando sus oponentes fueron sus aliados demócratas, él siguió vocalizando sus opiniones por más controversial que fueran.
Correa está convencido de que los Estados Unidos es el  mejor país de todo el mundo, pero no está ciego a los cambios que se pueden hacer. Su visita a los estudiantes de Anaheim High School fue importante precisamente por eso. Como dijo Correa, si los estudiantes ven algo que no les gusta, ellos mismos pueden ser los que reemplazan a los representantes del presente.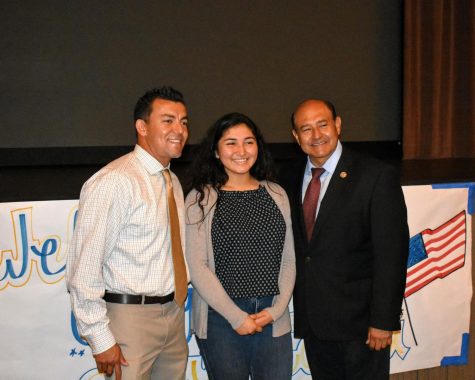 About the Contributors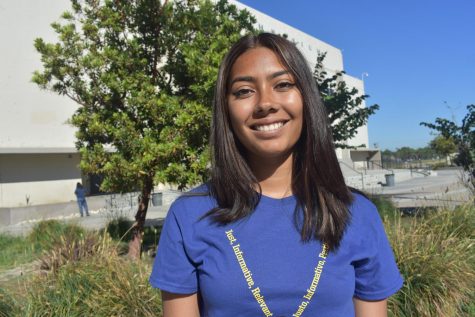 Vanessa Sanchez, Editor-in-Chief
Vanessa Sánchez es una estudiante del doceavo grado de Anaheim High School. Ha sido parte del Dual Language Academy desde el séptimo grado. Sánchez...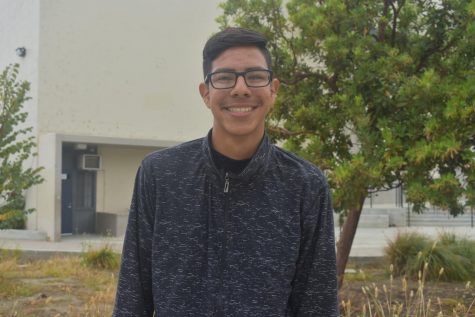 Alexis Lopez, Reporter
Alexis Lopez is a senior at Anaheim High School. He is from Santa Ana, CA and raised in Anaheim, CA. He is involved in Cross Country and Varsity Track...