Anaheim's Girls XC : Makes History
On Friday afternoon of March 19, 2021, Anaheim's girls cross country team was announced League Champions for the first time in school history. This season was not like the rest due to COVID19. Practices were canceled several times with little hope of having a cross country season this year. Yet the team stayed more united and determined than ever, even during their final league race against Valley High School, which would determine this year's League Champions. Anaheim's girls cross country was hopeful that this year they would be victorious. Sure enough, they were.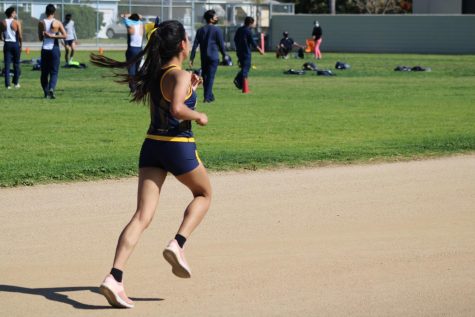 Cross country has always been a combination of perseverance and motivation. But this year, part of winning included complete team effort. With Girls' head coach Michael Storm and assistant Coach Casey Lang who were willing to prepare them for this long memorable season alongside captains Jennifer Serrano, a current junior, and Tania Cruz, a senior at AHS.
All the workouts, hard training, stretches, and motivational talks helped lead this team to work together this year to give it their all, which led to a victory full of joy and happiness.
" I see another championship," said Michael Storm, who has been head coach of girls XC for the 10th season, including the season which they won. Girls XC has always practiced hard, and given it, they're all.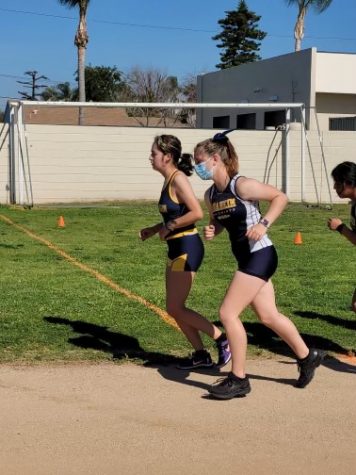 "But what made them win this year included complete team effort by every individual runner on the team. The varsity team won because they had the support of the whole program", said Michael Storm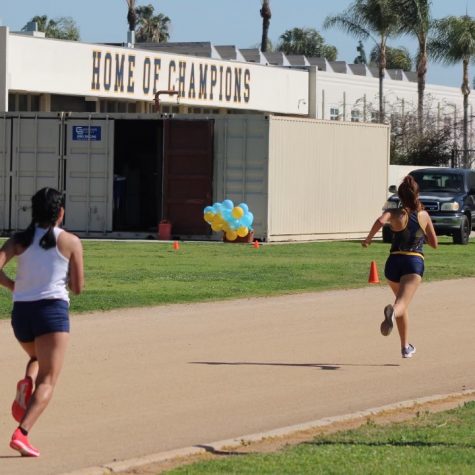 With a team like this that had come together even when they faced multiple difficult challenges and thought cross would be canceled this year, they stayed united, determined, motivated. With coaches who are very proud of them, they are sure to win many more league championships.