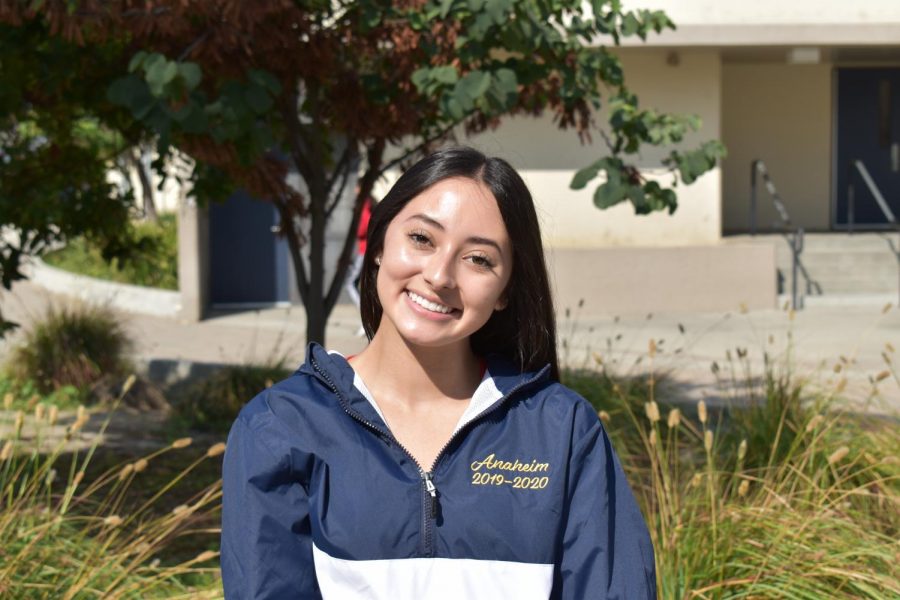 Karissa Casas is a junior at Anaheim High School who is the Pep Commissioner for ASB, in which she spends her time 
coordinating and developing new ways to increase school spirit. She is also directly responsible for the production of school pep rallies and enjoys running for the Anaheim HS's Cross Country team.
Karissa is a bilingual student who has been involved in the Dual Language Emerson program for 11 years and hopes to create bilingual stories to inform her community about current events. 
Karissa Casas, Reporter
Oct 18, 2019
Sep 11, 2019

Forever 21 Is No Longer Forever

(Story)