On September 5th of 2023 at 7:15pm, crews from the Orange County Fire Department were called out to the Target Store at 7500 Orangethorpe Avenue for reports of a fire in the store. As the fire raged on, it caused the store employees and the customers to evacuate the store immediately. The video camera showed that there was a fire that reached the ceiling from the children's clothing section. Luckily, the sprinkler system activated and kept the flames down as an employee grabbed the fire extinguisher. The extinguisher was enough to keep the fire down long enough until the fire department arrived.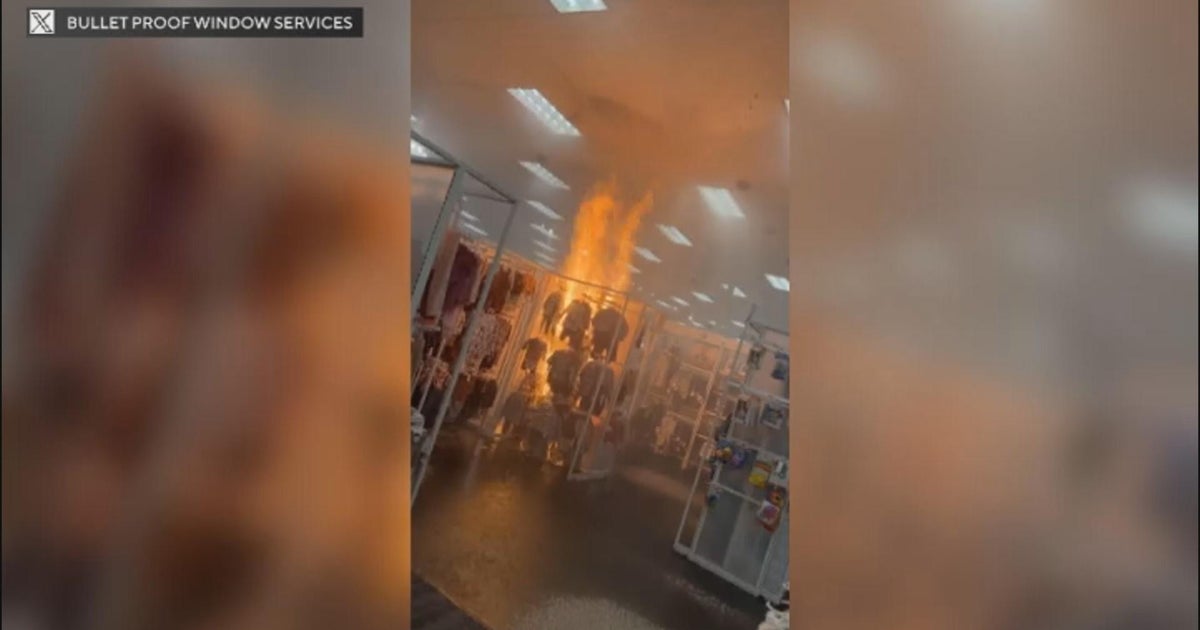 As soon as the fire was put out, the investigators arrived at the store and started analyzing the scene. They ended up reviewing the video footage to see how the event occurred, they found it suspicious that the fire only happened in the children's clothing section only. The fire was small and many citizens assumed that it was fake, as the Target was extremely busy at the time, but as the people walked around they realized that the fire was real. After the fire was put out, even though no one got hurt, the store itself and its supplies were damaged by the flames, smoke, and water. The estimated total amount of damages to the store and the supplies, was about $1,500,000, and as of right now the store has confirmed that they will remain closed until the damages are fixed up.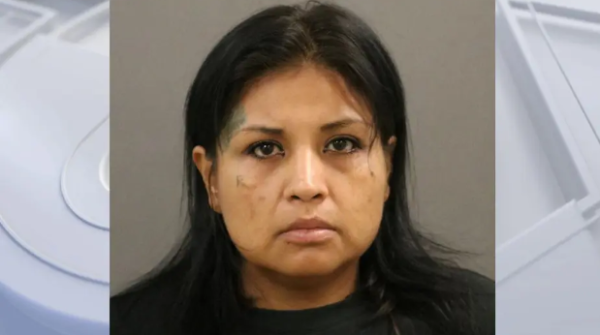 After about a week since the incident on September 13, 2023, the Buena Park Police Department reported that they believe that they had caught the culprit responsible for beginning the fire. The person was reported to be 40- Year Old Cynthia Torres, who was believed to have started the fire. In custody, it was revealed that she started the fire as a distraction in order to steal baby formula. At the moment her city of residence has not been disclosed yet, and not much else has been confirmed about her motive for the baby formula and why she decided to steal it or where she is from. 
Story continues below advertisement