Daddy Yankee se despide con su ultimo tour (La Última Vuelta World Tour)
El Rey de Reggaeton, Daddy Yankee anunció su retiro a los 45 años  a través de un video en las redes sociales y anuncia su última gira La Última Vuelta World Tour, no tan solo eso pero su último álbum Legendaddy que se realizó el 25 de marzo del 2022.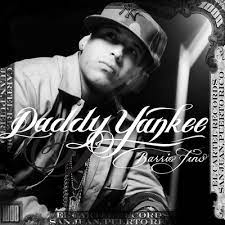 Daddy Yankee ha sido reconocido mundialmente por ser una gran inspiración para otros artistas urbanos latinos y en la música latina. Por esa razón ha sido nominado por varios premios como el Grammy que ganó por su primer álbum Barrió Fino en los 2000. El álbum ganó el Grammy del Mejor Álbum Urbano Latino. Junto con su gran hit Gasolina fue la primera canción nominada para Latin Grammy Award for Record of the Year. La mayoría de sus escuchadores son jóvenes porque les gusta el ritmo/sonido de las canciones porque es reggaeton con Pop latino. Abigail Marquez, una estudiante de Anaheim High dice, " Es triste ver que Daddy Yankee se retire pero fue una gran inspiración para muchas personas  especialmente  para mí porque su música fue lo que comenzó para que me guste el reggaeton.."
Aparte de sus premios, Daddy Yankee no se olvida de donde vino. San Juan, Puerto Rico es donde nació y fue el lugar donde comenzó su carrera como artista. En Puerto Rico, junto con DJ playero hacían freestyling mixtapes y allí es donde encontró su amor por la música como reggaetonero. En el video que subió en las redes sociales, expresa como él ha reconocido por el mismo que ha sido una inspiración para los jóvenes especialmente en los barrios donde él creció.  Esos jóvenes ahora quieren ser mucho más que unos traficantes de drogas porque su música de Daddy Yankee  los ha inspirado a tener metas en la vida.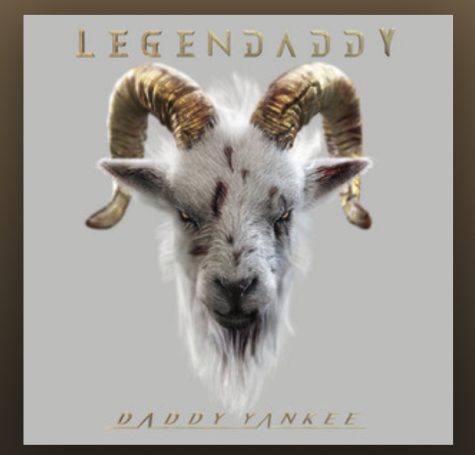 Daddy Yankee ha hecho varias colaboraciones con reguetoneros y artistas. Al colaborar con Luis Fonsi, la canción Despacito fue la primera canción en español en los Billboards desde 1996. También ha hecho colaboraciones con los mejores raperos en inglés como Snoop Dogg y Pharrell Williams, igual que ha colaborado con los mejores artistas latinos urbanos como Don Omar, Wisin & Yandel, y Nicky Jam. Uno de los artistas que ha colaborado recientemente  es Bad Bunny. En el nuevo álbum Legendaddy, Daddy Yankee compuso X Ultima Vez con Bad Bunny y fue un gran éxito en la música latina. Ayelet Gonzalez, una joven de 19 años, dice ¨ Todavia tenia trayectoria pero siempre va ser una leyenda en el reggaeton.¨
Daddy Yankee fue el comienzo del  nuevo género de reggaeton que impactó a todos y ahora celebrara todos sus logros través de su última gira La Última Vuelta World Tour, donde él estará presente en "The Kia Forum" localizado en Inglewood, California en las siguientes fechas: 27, 28, 29 de julio y el 13, 15 de agosto de este año. Este concierto será una de las mejores y últimas experiencias que compartirá el Rey del Reggaetón con su público.