Women's First Throughout History
Women have shown their strengths and contributions to society, time and time again; the impact of women's "firsts" throughout history has created groundbreaking achievements; these women's firsts won't be the last.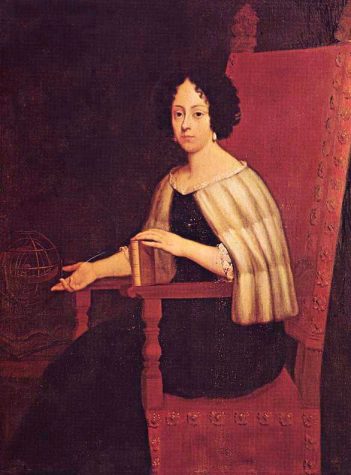 First Women to Obtain a Degree: Elena Cornaro Piscopia
Despite being denied educational opportunities for being a woman, she became the first woman to receive her academic and doctoral degrees at the University of Padua in 1678. 
First Woman to Run an Underground Railroad: Harriet Tubman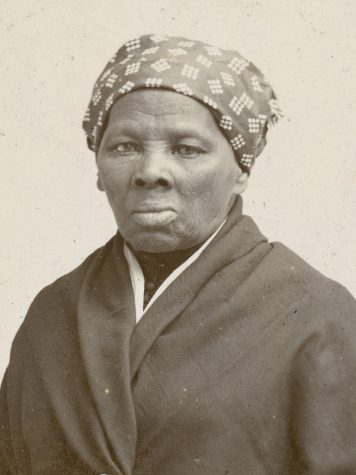 Receiving a blow to her head by a two-pound weight only increased her drive and ambition in abolishing slavery. In 1840, she had a bounty placed on her head for escaping slavery. She then became the first woman conductor known as "Moses," making 19 trips in 1860, from the South to the North, rescuing over 300 people.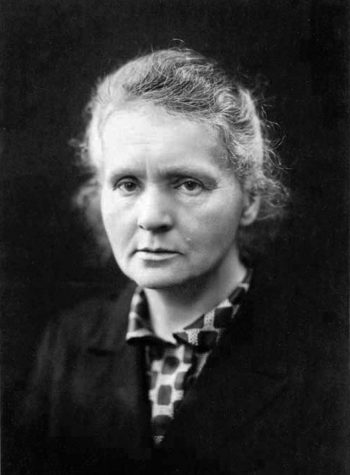 First Woman to Win the Nobel Prize: Marie Curie
Marie Curie was not only the first woman to win a Nobel prize but also the first to win it twice. In 1903, Marie Curie, her husband Pierce Carrie, and Henri Becquerel won the Nobel prize in physics. They discovered the theory of radioactivity, which led them to discover polonium and radium.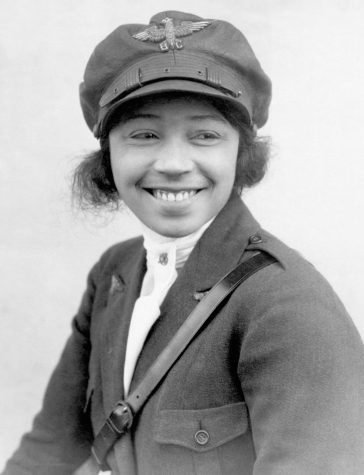 First Black and Native American Woman to Hold a Pilot License and Fly: Bessie Coleman
  After a trip to Chicago to meet up with her brothers, who once served in World War 1, Bessie found her calling, flying planes, inspired by the flight teasing that was done by her brothers. This calling determined her decision to apply to a school in France. Two years later, she was out of flight school and was known for her amazing stunts.
 First Ordained Women's Rabbi: Regina Jonas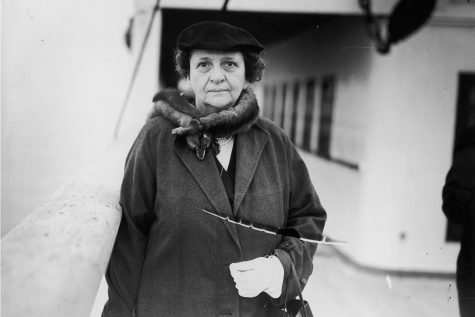 Regina Jonas was the first woman to be ordained a rabbi officially. In 1924  she attended Hochschule für die Wissenschaft des Judentums. This led her to write a thesis that questioned whether or not women could be rabbis.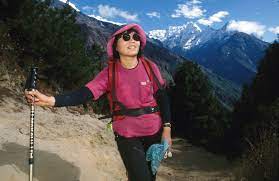 First Woman to Climb Mount Everest: Junko Tabei
Junko Tabei was both the first woman to climb Mount Everest and the first woman to climb the Seven Summits in 1975.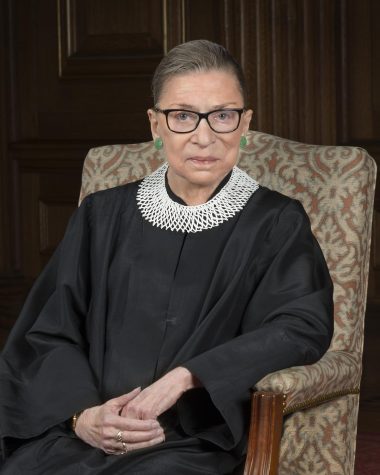 First Woman in American History to Lie in State: Ruth Bader Ginsberg
 Ruth Bader Ginsburg was a feminist icon and was a force on the Supreme Court. In 1972, she co-founded the Women's Rights Project at the American Civil Liberties Union and argued six gender discrimination cases before the Supreme Court, winning all but one. Her voice for women's rights left a powerful message to the court.
First Woman Vice President: Kamala Harris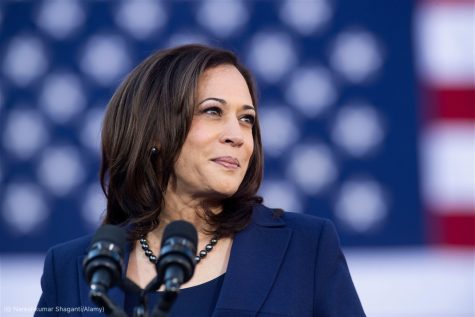 On Nov. 7, 2020, Kamala Harris became Vice President-elect of the United States of America, shattering institutional barriers by becoming the first Black, the first Asian-American, and the first woman to achieve this position.