Bulmaro "Boomer" Vicente: A New Leader Steps up for the 68th Assembly District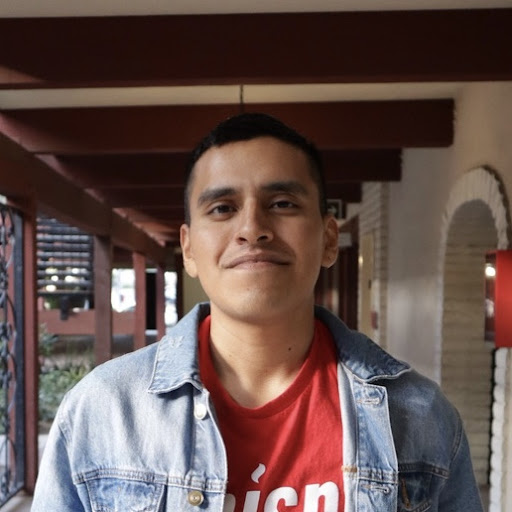 Bulmaro Vicente, commonly known as Boomer, is a graduate of UC Berkeley. He served as a student senator and on the Berkeley Police Review Board. He is running for California's 68th District assembly, which encompasses Santa Ana and the majority of Anaheim.  
Boomer was born and raised in Santa Ana. He quickly learned about the injustices his Chicano community faces. During his time on the Police Review Board, he advocated for policies that would reform the department. He hopes to do the same at the state level with state-wide police reform. 
As an assemblyman, Bulmaro will lead the charge in providing covid and stimulus relief to more communities within Santa Ana and Anaheim. He promises to offer more covid testing and vaccines to underdeveloped areas. He cites the lack of resources the state provided early on within the pandemic, as high-income regions were the first to receive covid relief, leaving the rest of the district empty-handed. 
Having lived in California for his entire life, Mr. Vicente recognizes rising housing costs, especially during the pandemic. He will advocate for protecting tenants from eviction and look for forms of rent control to keep the district housed. He also hopes to begin more plans for social housing, buildings, and homes owned by the city to house residents at lower costs than private holders. Such housing would help decrease the homeless population within the district and increase the median income with less worry about paying rent. To do so, Boomer hopes to help repeal proposition 13 to earn more tax income for the community. Boomer hopes to gain more tax revenue by increasing corporate taxes for large corporations and industries, such as Disneyland and the real estate industry.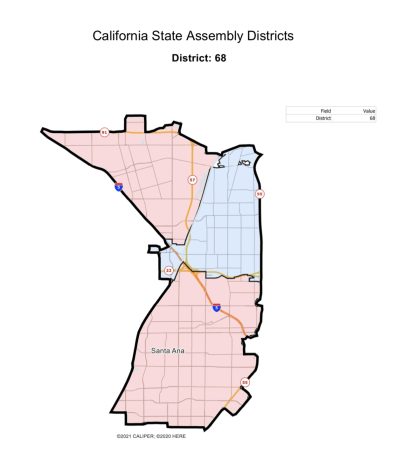 Mr. Vicente has been in the ChispasOC organization since 2018, starting as a volunteer. Since then, he has gained political experience working within his communities for police reform, covid relief, and libel counseling for tenants. His time at Chispas allowed him to recognize the importance of representation in his community. 
Throughout Boomer's life, he has been challenged for his inexperience. During his time in the Police Review Board, he often frequented ride-along with Berkeley cops, where he was harassed for how young and inexperienced he was. However, Bulmaro credited the ride-along as a significant motivation for running for the new assembly district. Bulmaro feels that the years he spent on the review board and counseling with ChispasOC gave him decades of experience. They were valuable lessons on handling pressure, passing policy, and taking action. He cites the significant contributions he made in passing California bill SB2, which increases the accountability of peace officers across the state. He says about the experience, "It taught me how to interact with supporters and other challengers." 
As of now, Bulmaro Vicente intends to run a corporate-free, grassroots campaign with his community. He wants to stick with his roots and run as a new progressive leader and the first Latino-queer candidate to run for the district. Through his campaign, he hopes to inspire the younger generations through the representation of the 68th district. He promises to make the voices of young voters heard as he says, "It is important for young voters as this is their future." 
Bulmaro Vicente is endorsed by the Daybreak PAC and Santa Ana administrators such as Carolyn Torres, Jesse Lopez, and Daisy Chavez. Mr. Vicente says it is important he is running because "I know my community and its need for leadership which represents the people and not corporate interests."