The First Take Just Had its Last.
In the last month, many controversies have sparked between the two co-hosts of the ESPN show First Take. It caused Stephen A. Smith to have Max Kellerman removed from the show.
Stephen A. Smith no longer wanted Max Kellerman on the show stating, "It was not a great partnership anymore, and that was something that needed to change." The sports analysts no longer had any chemistry on the show, and their discussions regularly became arguments. Yelling and insults became part of the show, which increased its viewership. In 2016, Max Kellerman joined Stephen A. Smith on First Take as a co-host, replacing Skip Bayless. Throughout their time together, the show had significant success racking up millions of viewers and moving from ESPN2 to ESPN1. Like many fans of the show, Jaret Limones, a student at Anaheim high school, believes that the show will continue to succeed despite the split. Jaret Stated, "Yes, I believe they will remain successful even after their split up because Stephen A. has his personality and another show on ESPN Plus, and Max has a successful boxing reporter career before he was on the First Take."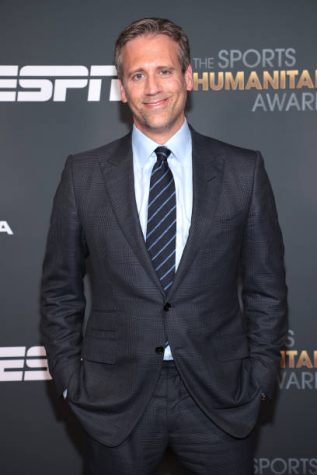 Stephen A. Smith spoke to various sources, reasoning on their split, "Max is one of those guys who wants to convince you to see the error of your ways. It's important to him that you side with him. So a lot of time is spent trying to convince you how knowledgeable he is…". This is one of the few reasons given by Stephen A. Smith. In contrast, Max Kellerman hasn't spoken much on the topic. ESPN has moved Max Kellerman to This Just In and gave him a farewell from First Take. 
Sources:
https://deadline.com/2021/09/espn-stephen-a-smith-max-kellerman-hot-97-interview-wanted-hi
https://www.insidehook.com/daily_brief/sports/stephen-smith-espn-max-kellerman-first-take