Anaheim comienza el año escolar con un baile de regreso a clases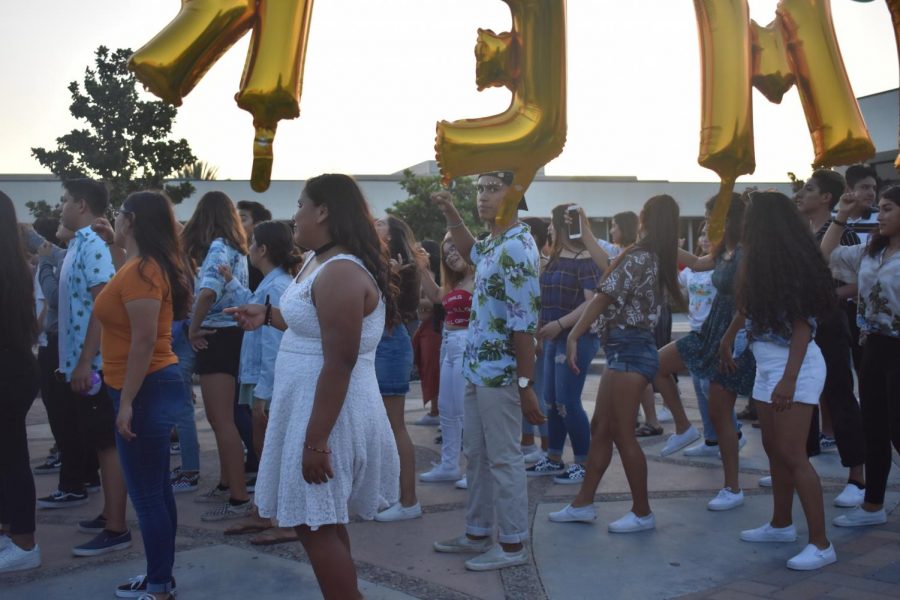 El concejal estudiantil se preparó para el primer baile del año escolar, el baile de regreso a la escuela, el cual se ubicó en el círculo socrático este 24 de agosto.
      Mientras el sol se metía alrededor de las 5:30 de la tarde, la música empezó a sonar y comenzó a llegar la gente en grupos. Después de reportarse a la entrada, se integraban a la pista a bailar. El círculo socrático fue decorado con carteles azules y dibujos de playa. Pequeñas conchas del mar estaban dispersas en el suelo y se miraban decoraciones de palmas en los árboles.
       Durante toda la noche, se escucharon distintos géneros de música. Canciones como ¨El caballo dorado¨ y ¨Wobble¨ pusieron a todos a bailar. Si la gente dejaba de bailar, era solamente por un momento para ir a comprar una agua fresca del club de español o una helado del club de Puente. Otros iban por una pintura facial ofrecida sin costo alguno, por parte de los miembros del consejo estudiantil. Este baile escolar es el comienzo de muchas tradiciones escolares que se llevarán a cabo a través del año.
About the Contributors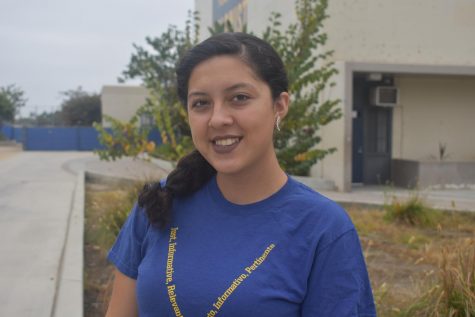 Jesenia Vargas, Reporter/Editor
Jesenia De Jesus Vargas-Sandoval es una estudiante del doceavo grado en la preparatoria Anaheim. Ha tomado parte del Dual Language Academy desde el séptimo...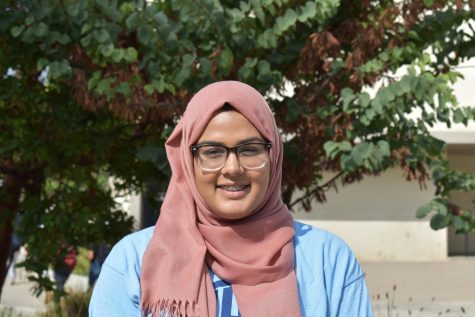 Sahar Alfatlawi, Editor in Chief of English
Sahar Alfatlawi is a senior Anaheim High School and is working as Editor in Chief of English in this year's newspaper. She writes the English Editorials...