The King of Mexican Music Suffers Fall
On August 8, the king of Mexican Ranchera music, Vicente Fernandez, suffered a significant fall. Mr. Fernandez had to be hospitalized and go through surgery. According to his son, the 81-year-old artist is fortunately in good condition and is now recovering. 
After the fall, Vicente Fernandez was rushed to a hospital in Guadalajara. At the hospital, he was put on a ventilator in the hospital's intensive care unit. The Fernandez family later said that "He continues to be dependent on ventilatory support due to poor respiratory effort. As for his brain functions, they are comprehensive. We expect a progressive recovery of mobilization,"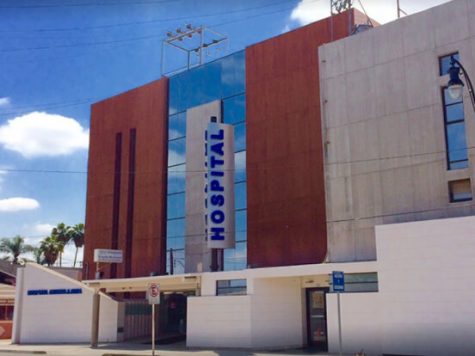 At this point, there is no evidence of why he fell but there are some suspicions that Fernandez might have had COVID19, and that is why his body was weak. Fernandez's fall caused an injury in his spinal cord. Unaware of how he was going to come out after the surgery, he posted on his Instagram, "Don't give up on your dreams. Dedicating my life to singing was the best decision I could have made," and finished it off with "Chente sigue siendo el rey"  This relates to his famous song "el Rey" Or the King.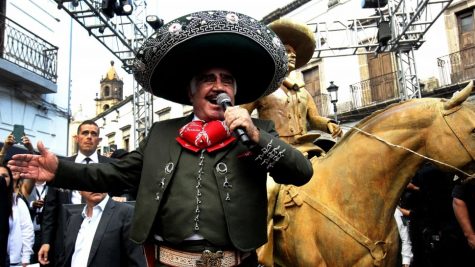 Vicente is beloved by many.  Many young people have listened to Vicente Fernandez since birth. At every party, Latinos attend his music is played.  Rolan Carillo shares, "My family and I love his music; my Grandpa loved singing his songs every Sunday when I was a kid."
This tragic event made many suffer; in fact, his grandson had to postpone his wedding. While doing this he shared a picture of him and his grandfather saying "You're a warrior Tata. I love you."