Homecoming Dresses 2021
Homecoming is right around the corner, and every girl wants to feel beautiful and confident in the perfect homecoming dress that fits their personality; if you still aren't sure about what type of dress to wear, here are the trendiest styles for this year's 2021 homecoming!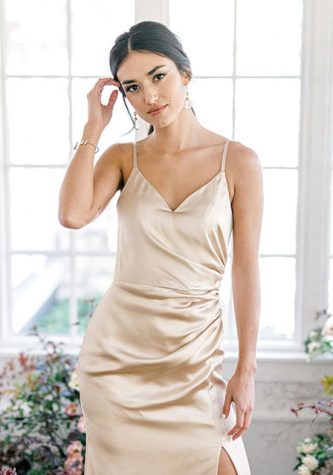 One of the trendiest styles for this year's homecoming is Satin dresses. Satin dresses are the most popular because they can be worn for casual or elegant occasions. Satin dresses became popular because of their smooth texture making girls feel more comfortable and confident in them. Most of the girls at Anaheim High School will be attending homecoming with a Satin dress. For this year's homecoming, you can choose a Satin dress of any color of your choice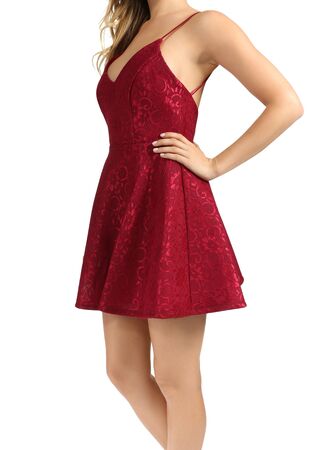 Another style that is very popular this year is the Layered Skater dress. You can find this dress in various colors. The dress became popular since it's more of a casual dress used for parties or small special occasions. Being a flowy dress, girls find it to be very comfortable. Layered Skater dresses never go out of style because they're flattering and combine with any accessory.
One of the popular dresses is the Shimmering night's glitter skater dress. The dress is above the knee, but it is cute for girls, especially when combined with black heels. Since this year's homecoming theme at Anaheim High School is A Night under the Stars, this dress can be perfect for the theme.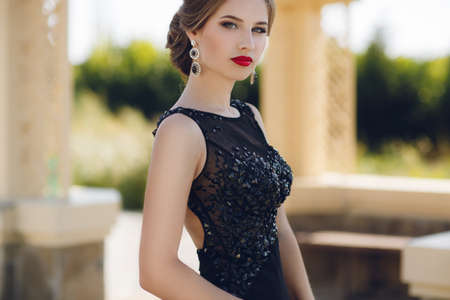 Remember to have fun with your friends and be safe and take pictures with those amazing homecoming dresses! Homecoming is a night to remember, so why not look good with the perfect homecoming dress.