School Psychologists Are Ready to Help Students at Anaheim High School
It becomes difficult to handle our everyday lives with the stress of beginning a new school year after a year-long pandemic. Sometimes we need help; Anaheim High School's school psychologists are an excellent resource for the students at Anaheim high school to help students learn to understand and cope with their emotions.
On-campus there are a total of 4 school psychologists; Mrs. Alexander, Mr. Lopez, Donald Sherwood, and Itzel Mendez. Mr. Lopez describes their job as helping students with their mental health, supporting students with any needs they may have pertaining to mental health, supporting teachers and aids, and supporting students with disabilities. He continues to explain how they will "look into anything that might get in the way of a student's ability to learn and figure out ways to help them be successful in learning… If any students are experiencing a crisis, we are there to support them."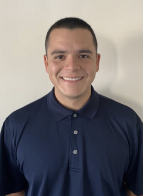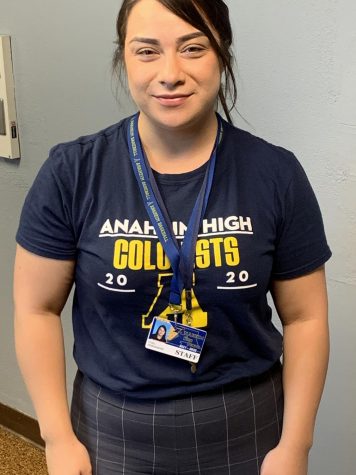 To contact the school psychologists, email Mrs. Alexander or Mr. Lopez, the full-time school psychologists. Interns Donald Sherwood and Itzel Mendez are also available to help any student when they are on campus. Office hours are from 7:30 to 4:30. However, it is best to contact them through email and schedule an appointment. 
Mrs. Alexander's email address: [email protected]   
Mr. Lopez's email address: [email protected]