Tribute for Ms.Harrell
Ms.Harrell is an amazing English teacher that sadly will be retiring this year, she has been a teacher for 28 years, and for 25 of those years, she has been with AUHSD. She became a teacher because of her passion for literature and her love for reading, her favorite novel being The Great Gatsby by F. Scott Fitzgerald.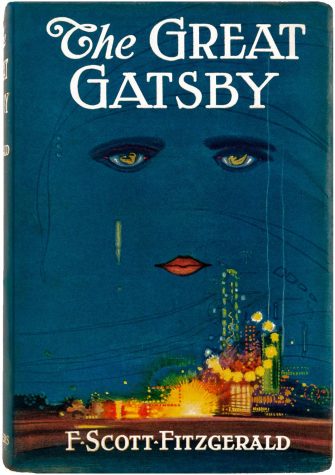 When asked what her favorite part of teaching was, Ms. Harrell responded with, "The students! They bring with them the hope for a better future. I love seeing that spark of exuberance in the questions they ask, their sense of humor, and learning from them." The advice she wants to leave her current and former students is, "Keep fighting the good fight for equality, justice, and all of our rights. I will be your activist and support your efforts to undo this mess. I will sign your petitions, vote for you, and attend your meetings if it means to challenge and/or step up to undo those wrongs inflicted upon your generation. I will follow your endeavors to make a better world."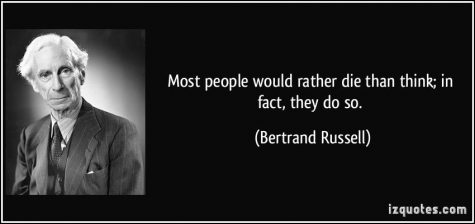 (Ms. Harrell lives by this quote.)
Her colleagues, Ms. Bonales and Mr. Rippon, had some beautiful things to say about her. Ms.Bonales shared, "My niece and Ms. Harrell's daughter met in high school, and it's been nice having something in common to chat about. She is an awesome mom, and my niece thinks Ms. Harrell is cool." Mr.Rippon shared his favorite moments with her, "Fullerton gossip and politics! Running into you with your musical friends at BIGS." Also, Ms. Bonales described her as "sweet, Rock-n-Roll and honest." and Mr.Rippon describes her as "Actually cool. Musical. Involved."
She has helped and impacted many people's lives throughout her time teaching. Her former student Jazmin Rangel was asked, "What has Ms. Harrell taught you?" and her response was, "She taught me that you can do anything you put your mind to." 
Her former students had plenty to share. Jocelyn Mancilla said, "She taught me that things in life aren't going to be easy to do, but at some point, they have to get done." Jazmin Rangel describes her as "charismatic, vibrant, cheerful."  Victor Balderas describes her as "Fun, engaging, passionate." Ms.Rangel stated the impact Ms.Harrell left in her life, which was the following, "She helped encourage me to do a good job during her class, and she never gave up on me."
I, Samantha Hernandez, was enrolled in her class, and I can say she was a wonderful English teacher and she always conveyed such passion and how much she cared about her students. Thanks to her, I got the opportunity to read The Scarlet Letter by Nathaniel Hawthorne, which is now one of my favorite books. 
Here are some final messages from her colleagues and former students. "You will be dearly missed at Anaheim High School." – former student Jocelyn Mancilla.
 "You leave a unique mark in our hearts! I wish you all the best today & always. Happy Retirement!" – colleague, Ms.Bonales. 
"I would like to thank her for having patience with me, and I wish her the best." – former student Jazmin Rangel. 
"Hey, I don't know if you remember me, but your class was really fun, and I enjoyed it a lot." – former student Victor Balderas. 
"Goodbye, Sunbie! Wishing you the best in health and discovery in this new chapter in life!" – colleague, Mr.Rippon
On behalf of AE News, we would like to wish you a Happy Retirement! Thank you for all you have done for the students. We hope you get to visit all those National Parks you love; hope you have amazing adventures and memories.