Efforts to Vaccinate Hardest-Hit Communities in Anaheim Continue
Anaheim Exclusivo got exclusive access to see the ongoing efforts to vaccinate as many residents as possible at these mobile vaccine efforts. On Saturday, March 27th, Latino Health Access, in collaboration with the City of Anaheim County of Orange, vaccinated more than 300 people at the Anaheim Downtown Community Center with the Moderna vaccine doses. Dr. Gloria Giraldo, a member of the Latino Health Access Covid Response Team, says, " We're trying to really focus on the communities that were hardest hit by the pandemic, where there were a lot of positive cases, where there were a higher number of deaths. Our folks, including seniors and others, have a harder time with technology, so using the Othena application doesn't work for everybody, and there are also transportation issues at times."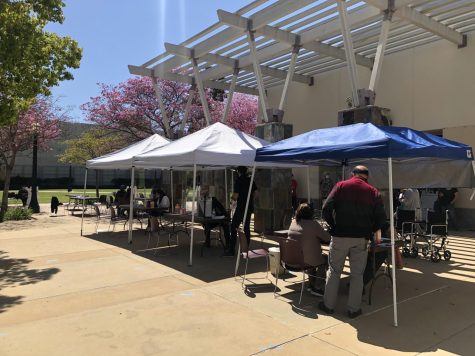 The City of Anaheim, the County of Orange, Office of Supervisor District Four Doug Chaffee, the Anaheim Union High School District, the Orange County Health Care Agency, and Latino Health Access are just some of the community organizations that are coming together and leading the efforts to vaccinate communities in the hardest-hit zip codes of Anaheim, including residents of 92805.
The model is used to reach those who qualify to receive a vaccine against the coronavirus because mobile vaccine clinics are set up at places that the community is already familiar with, such as community centers, high schools, and churches. This allows many lower-income families who may not be familiar enough with the county's online vaccine appointment system, Othena.com, to make an appointment at one of these mobile vaccine clinics by making a simple phone call to Latino Health Access or the AUHSD Call Center.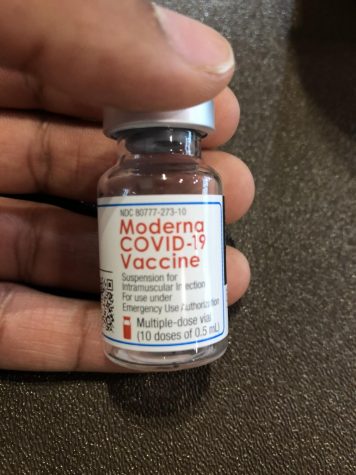 Latino Health Access has had to use different outreach methods to get the word out about these vaccines. Some of the methods they use include door-to-door knocking, social media flyers, word of mouth, and promotors. Anyone interested in receiving the COVID-19 Vaccine and lives in the fourth district, which encompasses Anaheim, Fullerton, Brea, La Habra, Buena Park, and Placentia, is encouraged to call the Latino Health Access call center at (714) – 805 – 7838 any day between the hours of 7 am and 8 pm.