How Do Seniors Feel About Online School?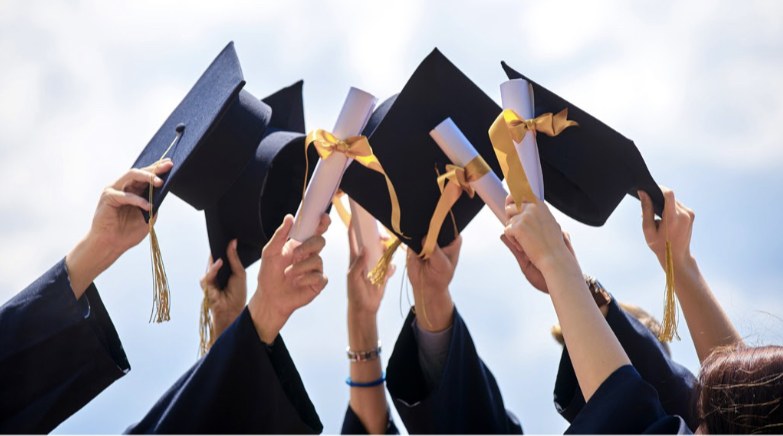 Current high school seniors are spending their last year of high school online and/or hybrid school. It is only right that Seniors' feelings are taken into consideration about their current situation. A group of seniors from Anaheim High School was asked how they felt about spending their last year of high school online and possibly starting college online.
This pandemic has been going on for a while. In fact, it has been so long that current seniors were still juniors when it started. Sadly, they might start college online. Most of their major events, such as Homecoming and Prom, will not be held in person. Although some seniors are glad school is completely online now, this same situation has taken a toll on other students. Some students are doing better academically; others are struggling to complete assignments.
We asked Seniors how online schooling has affected their performance and grades. We wanted to know if they can see themselves starting off college this way. Senior Andrew Aquino said, "It has been tough for many of us, especially because teachers are giving us much more homework than before. Starting off college online will be a challenge, considering that you are basically on your own." 
Another senior, Jesus Ramirez, says, "I am glad that school is online. I wish this could have been an option before the pandemic. My schedule feels much more flexible, and I feel more motivated to get my work done in the comfort of my own home". These are two completely different points of view on the current situation. Of course, everyone is different, which means everyone is going to handle this situation differently. Time management is important as well when it comes to online school.
Another senior, Adam Hernandez, was asked how they manages time. They said, "I always do my homework as soon as possible because I want to have free time. On Tuesdays and Thursdays, I try to complete my check-in assignments before 12 P.M."
Note: AE News will respect the chosen pronouns of the people we interview.