Alan Rivera: El Estudiante Guerrero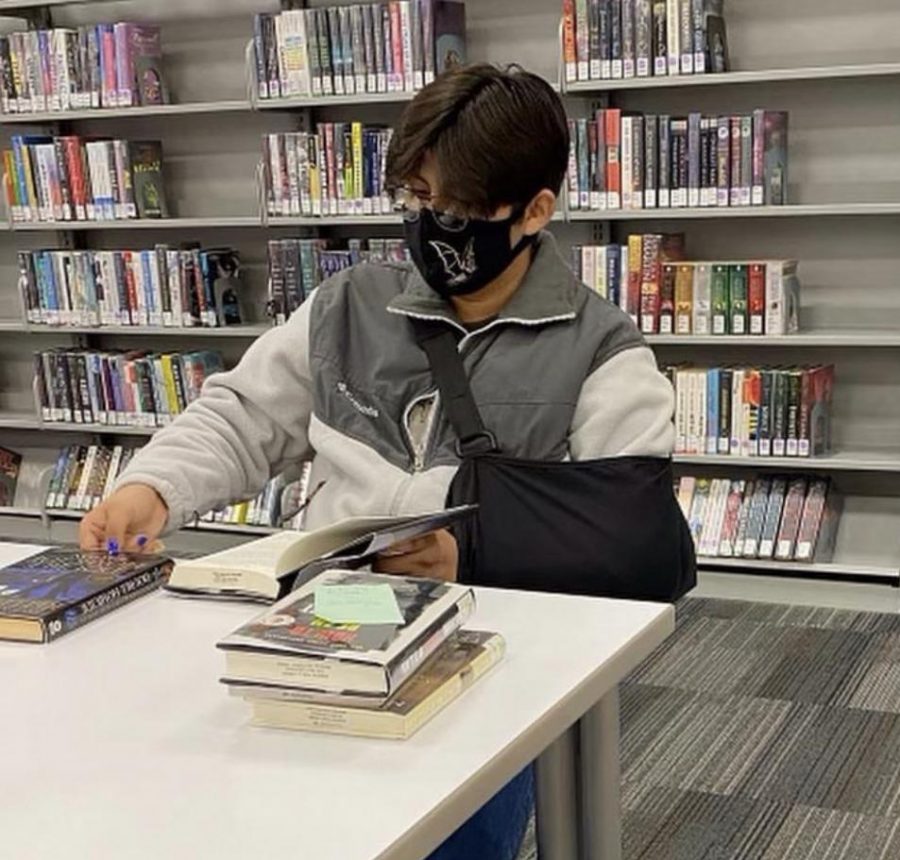 La vida de Alan Rivera está separada entre siendo estudiante y paciente. La mayoría de sus semanas las pasa en citas con los doctores sobre las docenas de enfermedades que tiene. Cada día es una batalla para él, una batalla que ningún estudiante debería pasar. 
A pesar de su tiempo en los hospitales, el ha mantenido comunicación con sus amigos y maestras. Sus estudios son "mi primera prioridad aparte de sobrevivir" dice Alan. Alan ha mantenido sus calificaciones entre los mejores en la escuela. La mayoría de su motivación, nos dice, es su búsqueda de una mejor vida para su familia y él mismo. Aparte de los estudios Alan también elige ser parte de su comunidad ayudando en clubs y siendo parte del programa de banda en  Anaheim High.
Alan sufre de docenas de enfermedades hereditarias que afectan la función de su corazón. Algunas de las pocas enfermedades son: 
Cardiomiopatía, 

Insuficiencia cardíaca crónica, 

Myocarditis, 

Taquicardia ventricular y otras pocas. 
Los síntomas de estas enfermedades son la incapacidad de circular la sangre alrededor del cuerpo. Esto deja al paciente con episodios de desmayo o hasta ataques de corazón. La mayoría de estos síntomas le han pasado a Alan en los últimos años, dejando el corazón débil con el tiempo.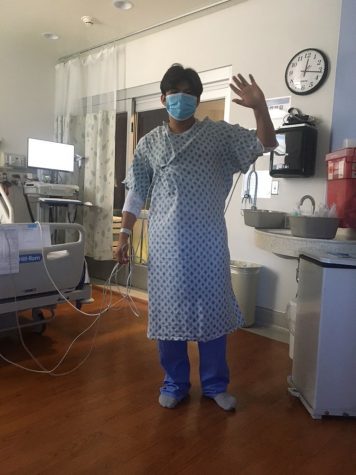 El tratamiento de estas enfermedades son extensivas y toman semanas para hacer citas. Los tratamientos han funcionado para calmar los síntomas, Alan dice, "La mayoría del dolor se ha ido dejándome con la opción de calificar para un trasplante de corazón." La espera para un trasplante de corazón puede ser de meses a años para asegurar y con fortuna lo podrá tener antes de que se gradúe. Las listas de trasplantes siempre están llenas y uno solo puede esperar. Se mueve la lista si uno tiene un corazón compatible con el del paciente o si hay una recomendación suficiente de un oficial. A pesar de esto la mayoría de estos pacientes obtienen un trasplante en el primer año de su ingreso a la lista.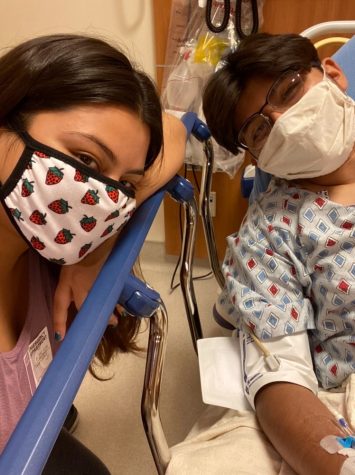 Alan vive una vida ordinaria, parecida a los otros estudiantes de Anaheim High School. En los ojos de sus amigos, es una estudiante normal que juego videojuegos y pasa sus fines de semanas leyendo. Alan se caracteriza como un estudiante normal con un poco de mala suerte. Pero sus deseos por ser normal no están fuera de alcance, además está enfocado para realizarlos. 
En dos años Alan se podrá graduar. Su deseo es asistir a la universidad de UCLA con honores. En el futuro el quiere logra pasar sus estudios y trabajar con animales como veterinario. En estos años ha batallado docenas de batallas con su propio corazón. Ha tenido apoyo de su familia, amigos y vecinos con cada visita a los hospitales. Es solo cuestión de tiempo antes de que salga como el ganador de esta historia. 
About the Writer
Joseph Garcia, Reporter
My name is Joseph Garcia and I'm a Junior at Anaheim High School. Some of my hobbies include playing games, skateboarding, and reading. This is my first...