Popular TV Shows to Watch During Quarantine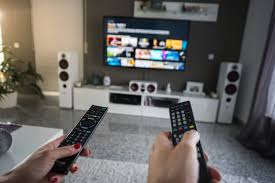 Many people are watching TV shows more than ever due to the pandemic; numerous TV shows have become people's favorites and have gained popularity; individuals from Anaheim's community share what shows are trending amongst the youth and adults.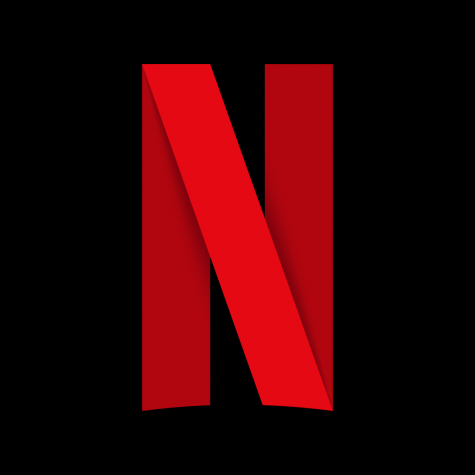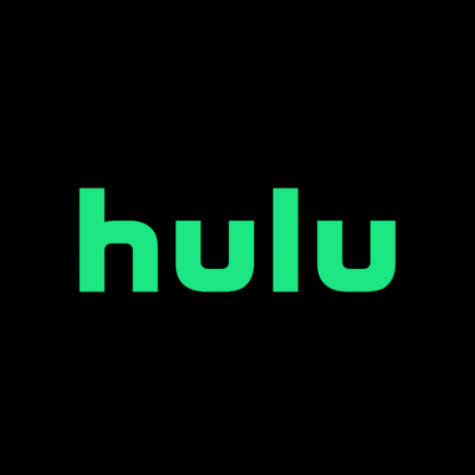 According to the website of Statista, Netflix has racked up 72.9 million viewers/subscriptions, and Hulu has obtained 35.5 million viewers/subscriptions. Rotten Tomatoes states that some of the most popular shows on Netflix are Stranger Things, American Horror Story, and The Umbrella Academy; some popular shows on Hulu are Grey's Anatomy, Shameless, and Love, Victor. These two streaming services are the most popular and used by millions of people worldwide.
Enrique Esquivel, an Anaheim Highschool student in the 12th grade who is 17 years old, shares that his favorite TV shows are Pose, a drama, and Black Mirror, whose genre is science fiction. He uses the streaming service Netflix and watches shows by himself or with the company of others.
Enrique Esquivel highly recommends these shows and gives a summary of the plots and what attracted him to the TV shows. "Because I'm gay and Pose is about gay life in the '80s and how hard it was to be black and part of the LGBTQ community. Black mirror attracted me because everyone was talking about how trippy the episodes were." "I like it because I can see myself in some of the characters and the aesthetic, the vibe, the feeling of watching pose for the first time was like so good, Oh My God! and Black Mirror is so good because I love the stories." "Pose is about gays and trans women living in the '80s during the Aids Epidemic and how they spent their time like going to balls and figuring out problems in their life. Black Mirror is about what the world could be like if technology took over. It's a dystopia, and it really makes you think."
The second interviewed individual was Ashley Razon, who is a college student and is 18 years old. Her favorite TV show is American Horror Story, classified as horror. She uses the streaming service Netflix and watches the show by herself.
Ashley continues to explain what attracted her to this show and why she likes it, "I like horror, so when I found out it was a scary show, I decided to watch it. I like it because it's scary, and it has many plot twists that are confusing if you don't pay attention enough." She continues, "Every season is different and has different plots, but all of them are scary. One season is Coven, and it's about witches. Another season is called The Freak Show, and it takes place in a circus that has the bearded lady and the conjoined twins."
The final interview was with Lesly Tavarez, who is a college student and is 19 years old. Her favorite TV Show is The OA, and the genre is a mystery, drama, science fiction, and supernatural. She uses the streaming service Netflix and watches the show by herself.
Lesly Tavarez talks about the show, "I was bored searching through Netflix in search of a new show to watch, and the description for the show caught my attention." "What makes me enjoy this show is the fact that they talk about interdimensional traveling, which happens to be one of my favorite interests." "The show is based around Prairie Johnson, who appears after being missing for seven years. Before her disappearance, she was blind, and when she came back, not only did she call herself "The OA," she had her sight and strange scars on her back."