Alumnus Highlight: "Colonist is Going to Harvard"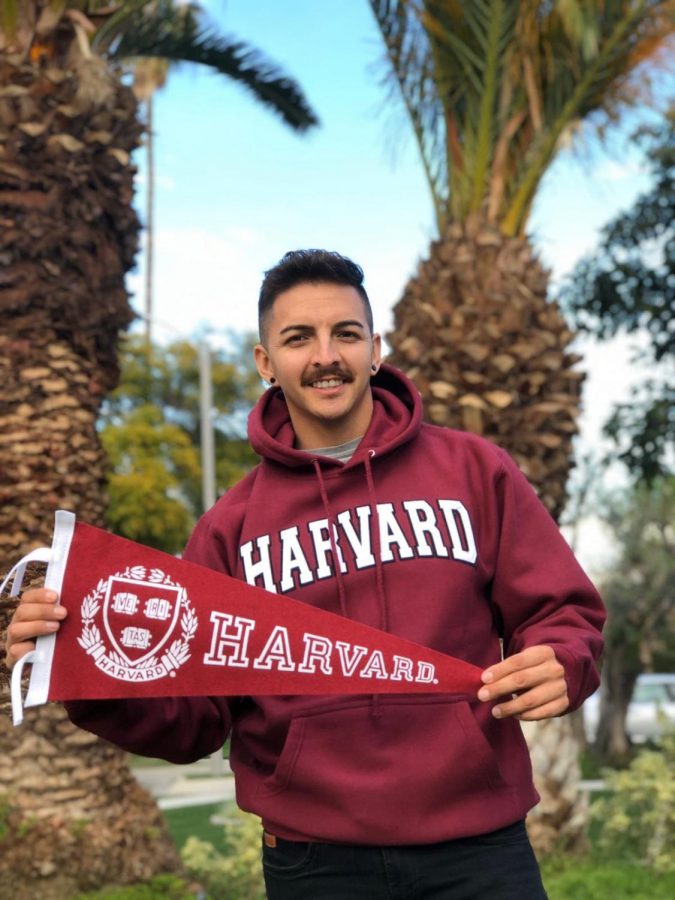 Out of 43,330 applicants, only 2,009 were accepted. Anaheim Alumnus Frankly Barajas, class of 2005, is a part of that narrow percentage that will be attending one of the most prestigious universities in the world.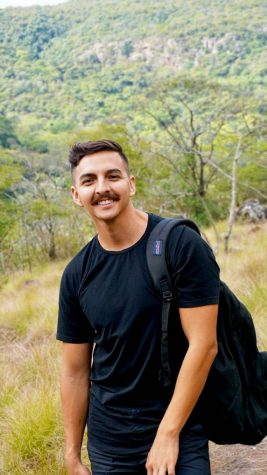 Barajas was informed, via email, that he had been accepted into Harvard Graduate School of Education program in International Education Policy, Boston University, and the University of San Francisco.  
Having graduated from California State University, Fullerton in 2018, Barajas moved to South Africa to volunteer for the United States Peace Corps as a primary school English Teacher. When attending AHS, he was involved in dance production, choir, band, and school musicals. Barajas used this passion for performing arts to direct the production of The Lion King for his students which caught the attention of multiple international ambassadors.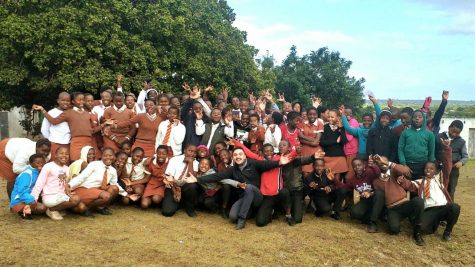 Regardless, Barajas commented on how important this acceptance means, not only for him but for the representation of his community. "This acceptance still has me shaken. Aside from gratitude, I feel a huge responsibility to carry out this opportunity and use it for the greater good. In ultimately accepting me, they (Harvard) are accepting mi familia, mis amigos, and mi gente." 
As seniors in high school are receiving their acceptance and, unfortunately, their rejections from colleges and universities, Barajas has shown us that it's never too late to get accepted into your dream college, and it's never too late to inspire individuals going through similar experiences. And more importantly, it's never too late to represent our community. As the AHS saying goes, "Once a Colonist, Always a Colonist."