De felino a influencer, el gran salto.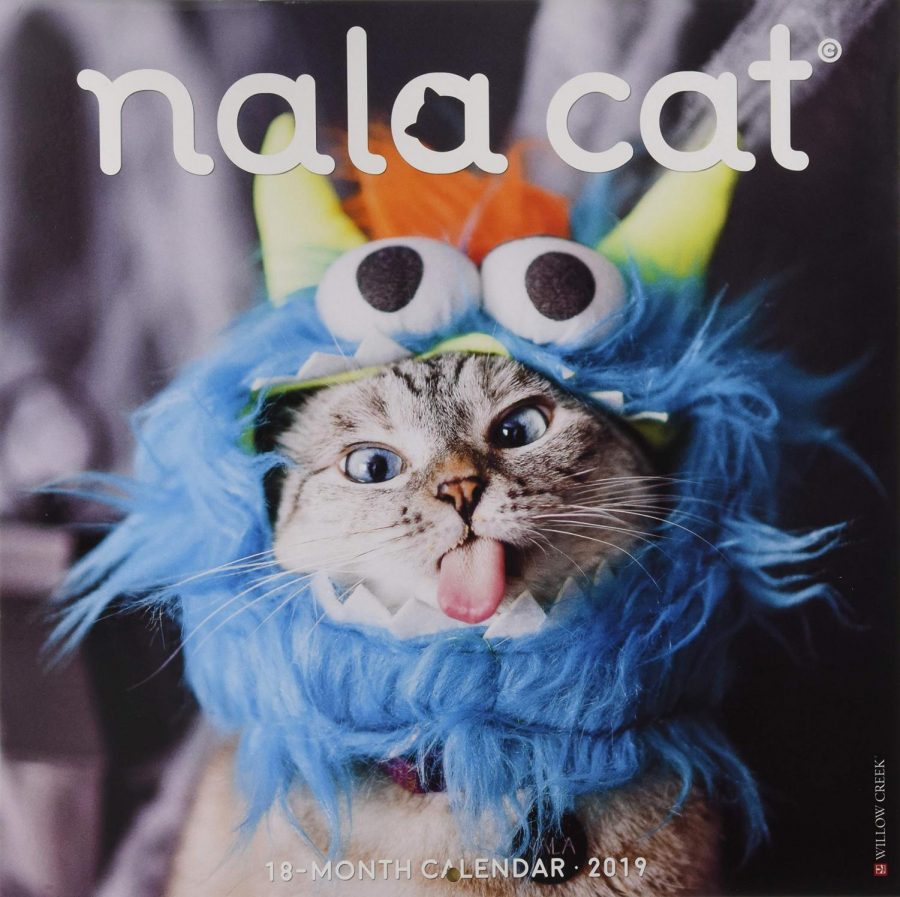 ---
Todos sabemos lo que unos ojos hermosos, pelaje suave, una vida llena de diversión y de locuras que pueden causar en nosotros como amantes en la vida felina de los gatos. Desde tiempos inmemorables los gatos han sido figuras de admiración y reverencia. Cientos, miles y millones de personas alrededor del mundo son fanáticos de estos felinos peludos. Muchos de ellos se han convertido en influencers ganando esos millones de seguidores cada día.
Estos felinos al igual que los perros son fieles a sus dueños y la mayoría de ellos muy cariños. Basta con el amor, alimento, cuidado y protección lo que convierten a los gatos parte de nuestras vidas. Si llevas a cabo lo dicho antes estos fieles acompañantes estarán ahí para tí siempre.
El gato más famoso en la red social de instagram es una gata llamada Nala la gata. Tiene 4.3 millones de seguidores. Las publicaciones que tiene esta cuenta son mayormente sólo de ella que increíblemente hace casi cosas que humanos hacemos. Se puede ver a Nala con diferente vestimentas y a la misma vez modelando para las dichas fotos por las cuales se hizo famosa.
Pero….No todo es color de rosas y alegría para estos felinos. The Washington Post declaró sobre el impacto de la muerte de las mascotas influencers. Inconscientemente, al principio alguien puede solamente pensar en compartir momentos o fotos sobre su mascota lo que a veces los convierte virales en redes sociales todo dependiendo de qué tan adorable y fino aparente.
 Indudablemente, tanto como perros y gatos, no todos corren con la misma suerte de convertirse populares ya sea por su mejor apariencia o dependiendo en su raza. Cosas de las cuales nosotros como espectadores no las vemos o sabemos. Así, las empresas de comida, de utensilios y de ropa para mascotas obviamente se verán atraídos para promocionar con más facilidad sus productos gatunos porque el público de amantes de las mascotas mueve millones de dólares y suele ser uno muy comprometido y apasionado. 
En pocas palabras, si tu mascota se convierte en pet influencer las compañías o empresas querrán que sea vuelva en su figura pública para poder vender más productos y generar mucho dinero. Básicamente, es un negocio que beneficia a los dueños de la mascota y a las empresas.
About the Writer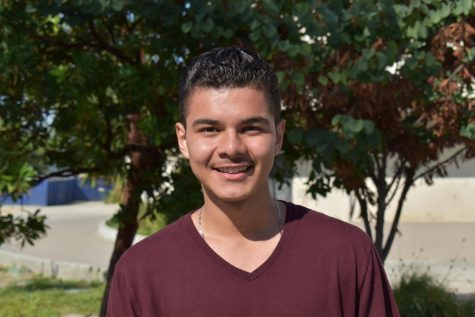 Emersonn Palencia, Reporter
Emersonn Palencia is a junior at Anaheim HS who was born in El Salvador and moved to California 3 years ago. He likes to be interactive through his jokes...