Is Your Pet an Influencer?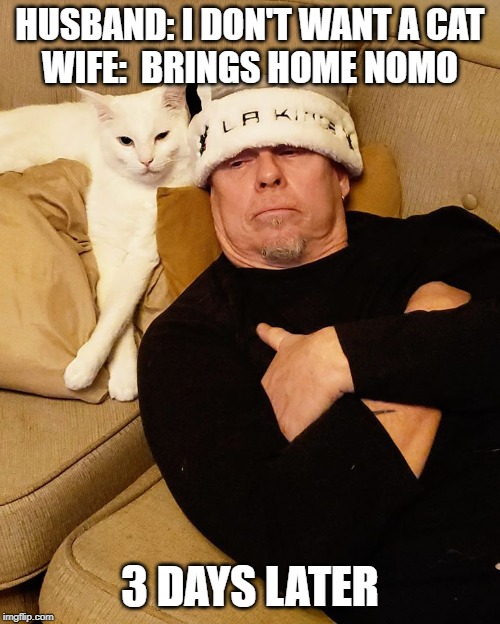 With all the news causing us stress and wearing us down, it is nice to know our furry friends are there to comfort us.  With their crazy stunts, their constant demand for love, and their ability to accept us no matter what, they definitely deserve the chance to shine and be admired.  Here is to all the pets we love!!  Hip-Hip!!! Hurray!!!
About the contest: Only memes were accepted. We only included one meme per pet, though we enjoyed them all. Yes, we left your names out!  We wanted your pets to be the only ones to shine.  Some people included themselves in the memes and we had no control over that, so don't complain.
Directions: View all the memes and vote for your two favorite ones.  You will find the poll at the bottom of this article. We announce the winner Monday, March 16th.
Share the article with families and friends and get them to vote!!
Here are the contestants: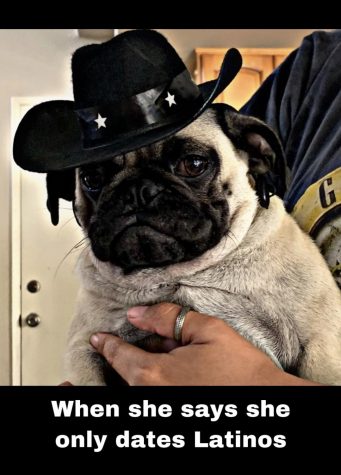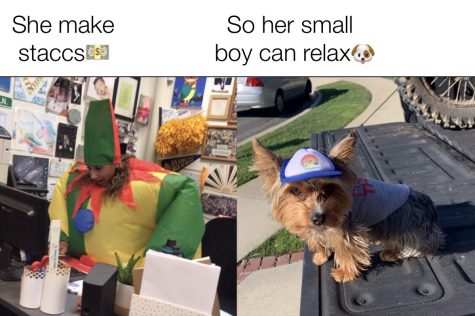 Pet B: Marco the Yorkie is five-and-a-half pounds of pure swagger.  His gets his swankiness from his parents.  His dad's name is "Magic Diamond" and his mom's name is "Nutella the Secret Winter Love".  (True story, see certificate above).  He gets more "likes" than the ice cream man on a summer's day.  Speaking of which, despite his tiny size, he is extremely ferocious.  He has been known to bark very intimidatingly at the mailman and any plastic grocery bags that come his way (also a true story).  His favorite pastime, other than looking debonair and handsome, is to pounce on crickets he finds hopping about, eating beef jerky, and playing fetch. He's also a trend-setter and has his own kicks (see pic above). Unfortunately, Marco is more brawn than brains because he doesn't understand that when he fetches something, he should bring it back so the game can continue.  Thank God for good looks and pedigree!!!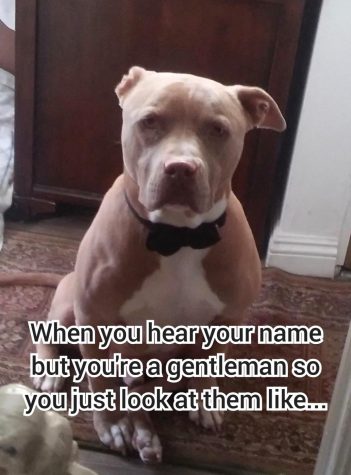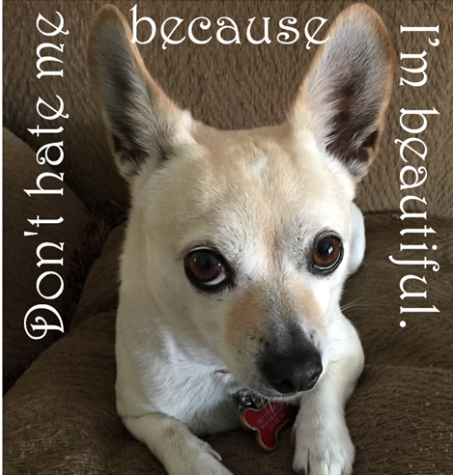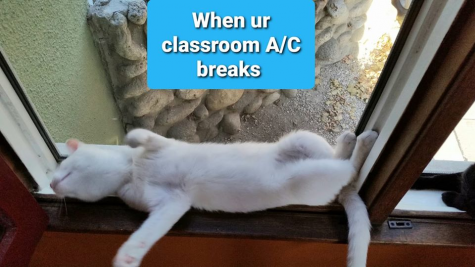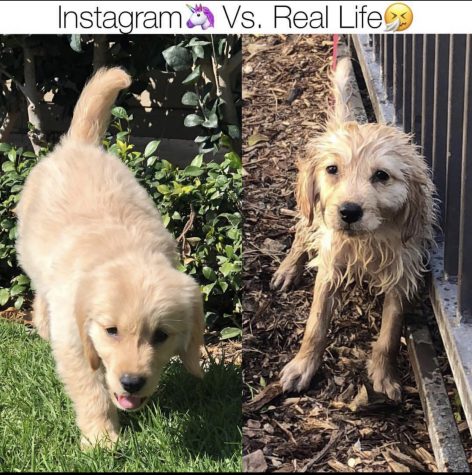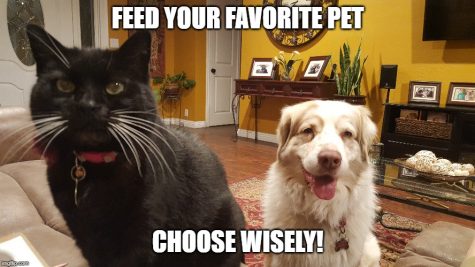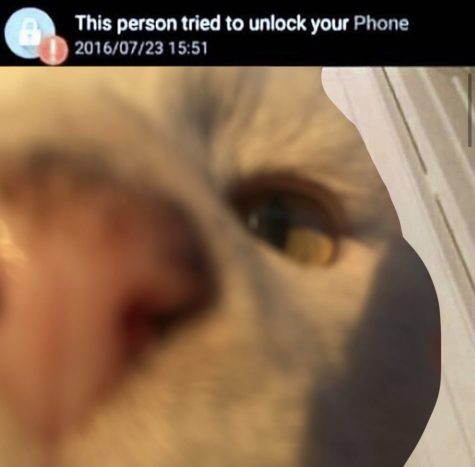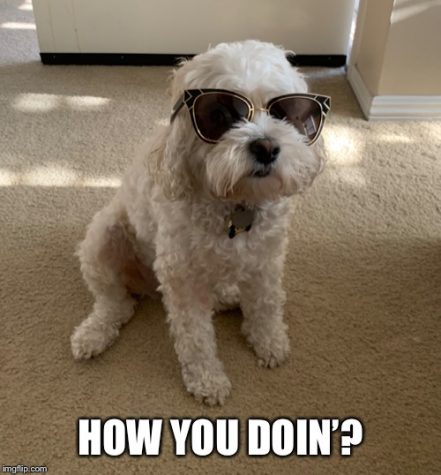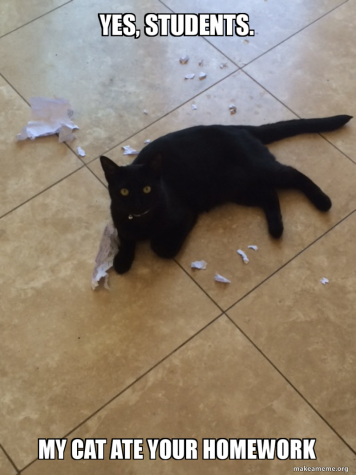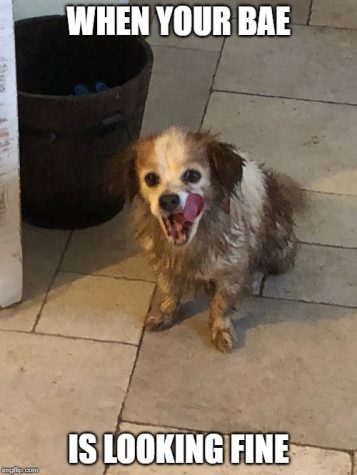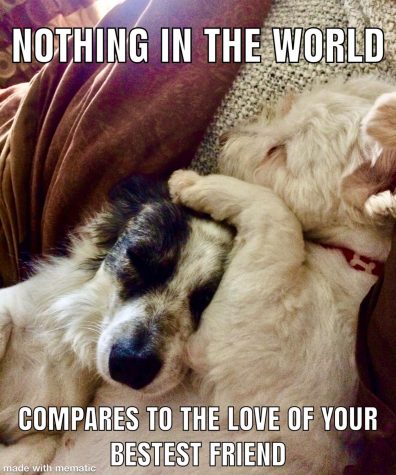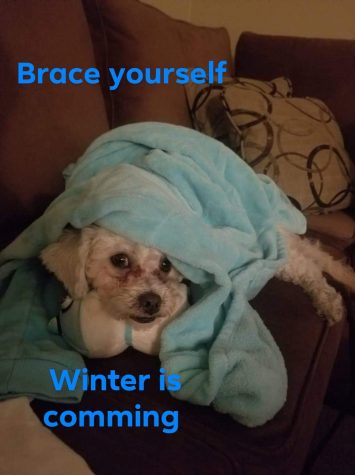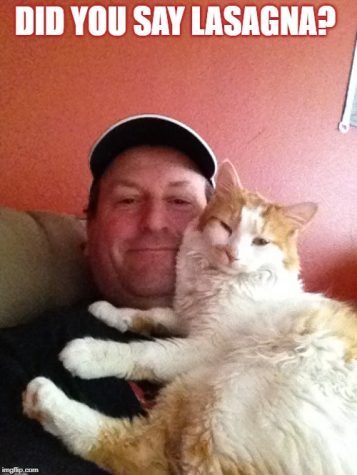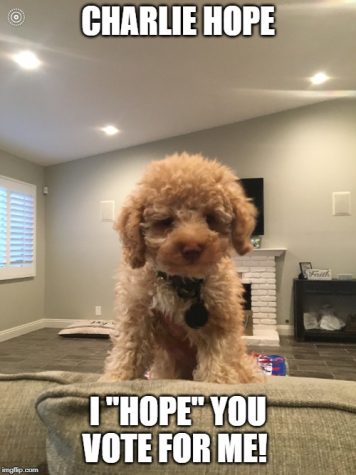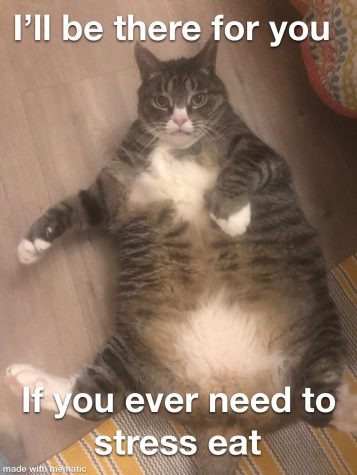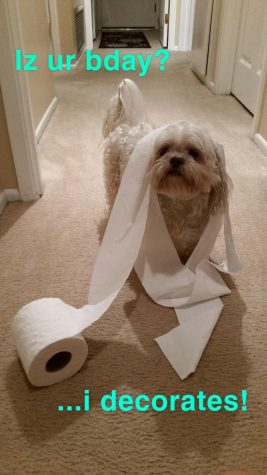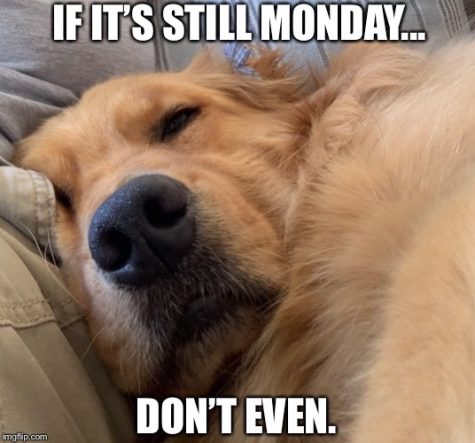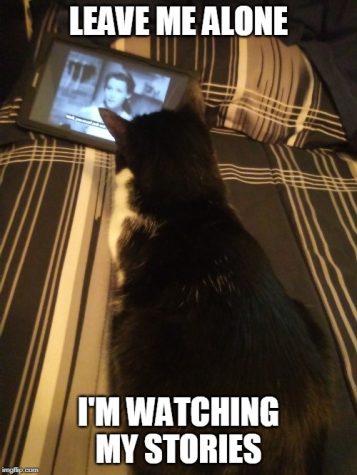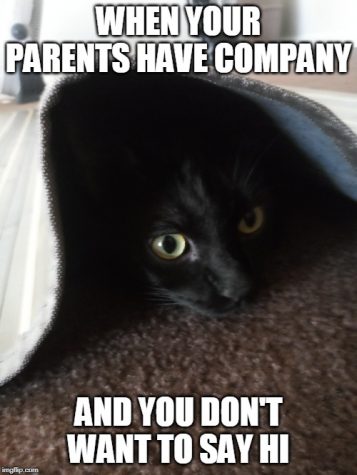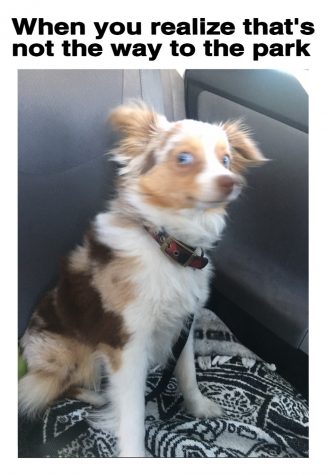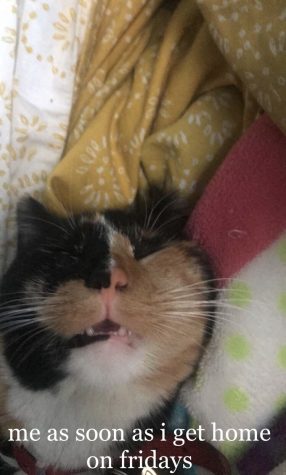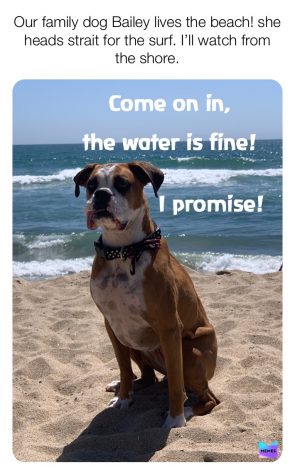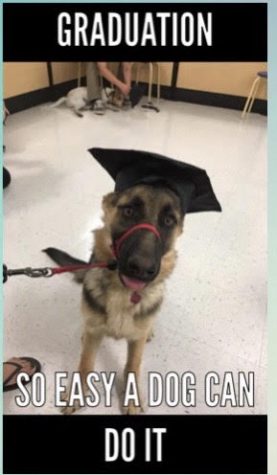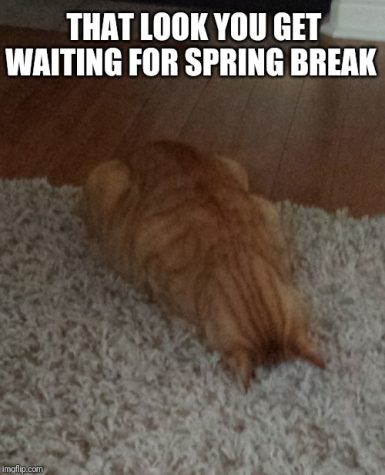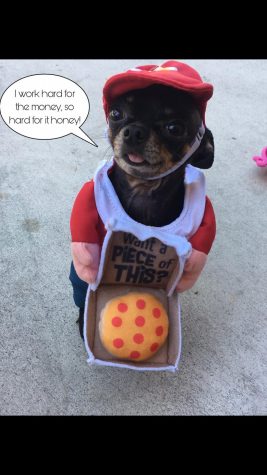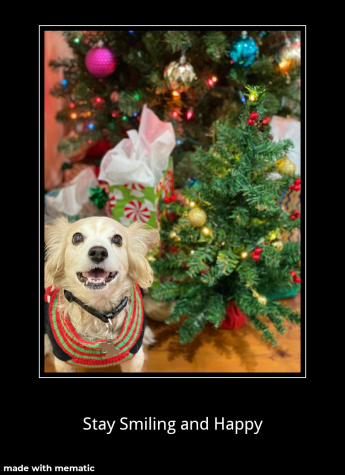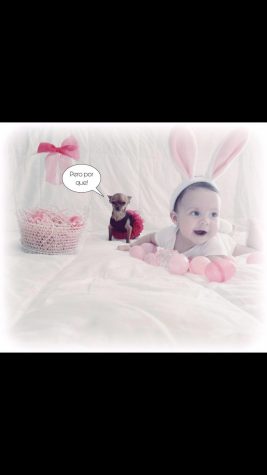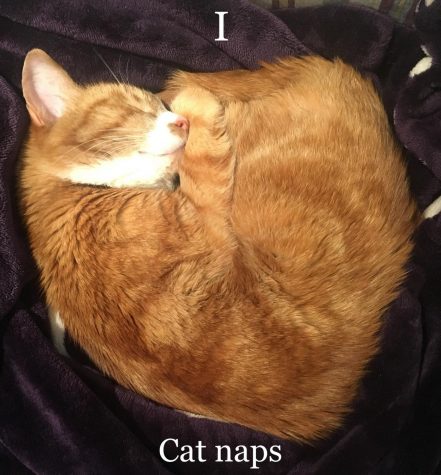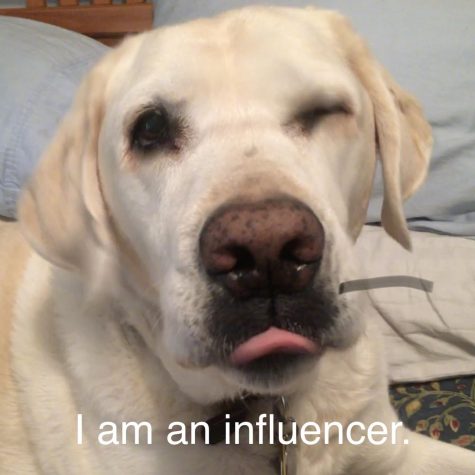 Is Your Pet an Influencer? Vote for two!
Y. Pili (14%, 230 Votes)
F. Nomo (14%, 221 Votes)
O. Anze (Pronounced "On-Zay") (8%, 125 Votes)
L. Loki (7%, 119 Votes)
dd. Mini (7%, 119 Votes)
A. Thor (6%, 98 Votes)
ff. Smalls (6%, 94 Votes)
G. Bella (4%, 61 Votes)
B. Marco (3%, 47 Votes)
X. LuisMi (3%, 46 Votes)
U. Birdie (2%, 37 Votes)
J. Zoe (2%, 32 Votes)
I. Boo (2%, 32 Votes)
C. Sir Charles (2%, 29 Votes)
Q. Old Man Ronnie (2%, 29 Votes)
R.Temo (2%, 28 Votes)
H. Vegas and Itzel (2%, 24 Votes)
M. Leo and Cindy (2%, 24 Votes)
cc. Salem (1%, 22 Votes)
Z. Bailey (1%, 18 Votes)
bb. Peanut (1%, 18 Votes)
S. Sprinkles (1%, 18 Votes)
T.Lola (1%, 16 Votes)
K. Magnolia (1%, 14 Votes)
ee. Chiquita (1%, 12 Votes)
E. Esther (1%, 11 Votes)
aa. Luna (1%, 11 Votes)
hh. Chudleigh (1%, 11 Votes)
gg.Lucy (1%, 10 Votes)
V. Leo (1%, 9 Votes)
P.Charlie Hope (1%, 9 Votes)
W.Lazaro (1%, 8 Votes)
N. Cocco (1%, 8 Votes)
D. Murphy (1%, 8 Votes)
Total Voters: 1,103

Loading ...