Frozen II Movie Review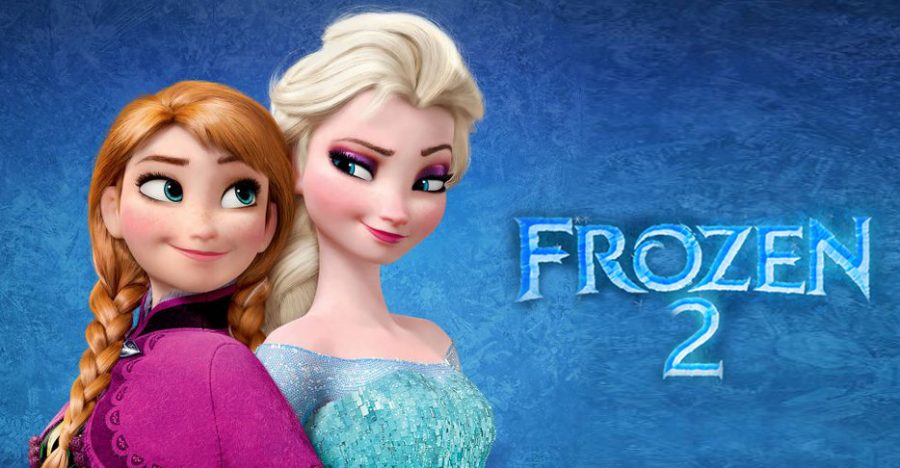 Frozen II is a Drama and Fantasy movie exceptional for families with children of all ages. The movie was released on November 22, 2019, enlightening movie theaters with Disney's phenomenal work. The film is stocked with action, emotions, and adventure perfect for families to enjoy and has catchy new songs for the audience to sing along. The kingdom of Arendale is in great danger, and it is Queen Elsa's burden to save them from the angry spirits calling her name. 
The movie takes you back to Elsa's and Anna's childhood. They are being put to sleep by their parents with stories about their father's childhood; their father talks to them about the time when angry element spirits kicked him, and his father's troops out of the enchanted forest.
The movie then fast forwards to a Thanksgiving dinner with Elsa, Anna, Kristoff, Olaf, and Sven enjoying their holiday. Elsa starts hearing voices calling for her, which scare her, yet thrill her to follow them and reveal what is unknown. Throughout the movie, Elsa learns to unleash her powers as they are helping her through her journey when encountering obstacles and learn more about family history. 
Enjoying Disney characters on adventures seeking the truth about the unknown is a great way to spend a Saturday afternoon with the family.
Estrella Lopez, a student from Anaheim High School, gave her review and opinion on the new film, "Since I saw the first Frozen movie and I found out that a new one was going to come out this year I got very excited. When it came out, my sister, and I went to the movie theaters and enjoyed every single part of it because it had so much action, and the songs were so catchy that I would love to see it again. I was a little confused at the beginning because I didn't know what Queen Elsa wanted to find, but throughout the movie, you understand it better. I would definitely recommend the movie because the graphics are so beautiful and who wouldn't want to see a Disney movie."
About the Writer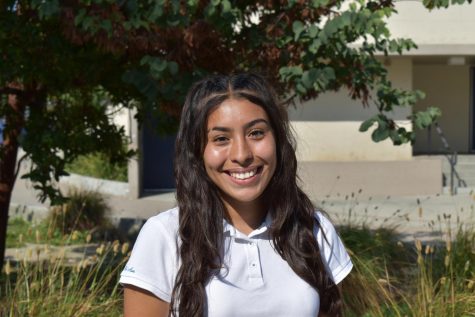 Llerliyn Magaña, Reporter
Llerliyn Magaña es una estudiante de el onceavo grado que se graduará en el año 2021, es una muchacha muy dedicada, amable, simpática y apasionada...