The Truth About Our "Misogynistic Culture"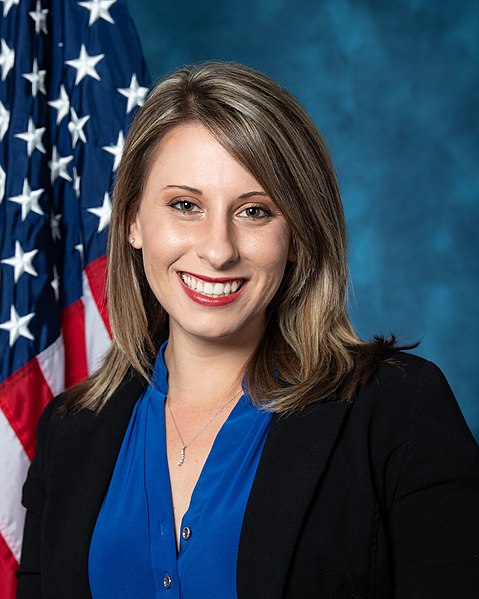 Representative Katie Hills has publically resigned her House seat after nude photos were taken and leaked online without her consent. However, Hills didn't leave without an admirable fight; in fact, she revealed the reality and the truth of our country and of those who hold power.  
The frustration around this incident is indescribable. There have been hundreds of recorded adultery scandals in U.S history. However, they were never enough to hold someone accountable. Former President Bill Clinton was accused of sexual misconduct by four women. Brent Kavanaugh was accused of sexual assault or misconduct by three women when he was a supreme court nominee; however, that didn't stop him from receiving the position of Associate Justice in The Supreme Court. Our current President, Donald Trump, was accused of rape, sexual assault, and sexual harassment. However, he is still oblivious to all the women feeling belittled, insulted, and denigrated and has yet to suffer any repercussions for it. 
However, Hill's who was in the process of divorcing her abusive husband is facing a shocking amount of hate for being in another relationship. Keep in mind he was abusive, and she had filed for divorce.
Katie Hill's used her last speech as representative to call out the hypocrisy and "double-standards" of our nation. A country in which male politicians who have been accused of worse acts remain in office, whereas female counterparts receive constant discrimination and biased due to their gender. 
To make matters worse, it was reported that an envelope containing a suspicious white powder was sent to Hill's office. The powder was found to be harmless. However, it was sent as a threat to scare Hills and her associates into thinking it was anthrax, which can cause death if inhaled. 
As a female, it feels as I've been degraded as if the future holds no place for equality. It's sickening to realize that females might always be mistreated because of the toxic masculinity surrounding  American culture. In Hill's case, it's quite frankly unimaginable having to live with constant fear for your life because of uncalled for scandals made by a vengeful ex-husband, but that is the reality in our "misogynistic culture."