Teachers at the Colony Share What They Are Grateful For
Thanksgiving is an annual national holiday in the United States and Canada, a holiday that is celebrated on the fourth Thursday of November. This holiday gives people an excellent opportunity for family and friends to share special moments with people who they are thankful for. It is those special moments that we share with others that stay in people's hearts. 
Furthermore, everyone must be thankful for something. Since teachers are a significant part of the school, AE News decided to interview teachers at Anaheim High School to know what they are truly thankful for in their lives. 
AE News started by interviewing Mrs. Ortiz, an English teacher, by asking her what she was truly thankful for. Ortiz says, "I am thankful for compassionate people. I have had a really hard year personally, and there have been people who have not given up on me. It is because of them as to why I do my job today.̈  Ortiz added, "I celebrate Thanksgiving normally by eating too much food. The first thing I do on Thanksgiving is go for a run, watch the Packers game, cook and eat with my family.¨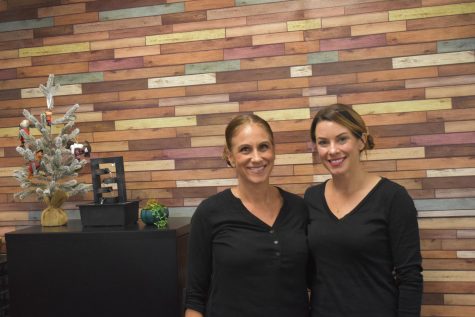 Ms. MacCaskey, an English teacher at the Colony, shared with AE News what she was thankful for. ¨I am thankful to have a co-teacher who I love working with, and I am thankful for our students who are respectful, kind, and have a great sense of humor ̈, MacCaskey says. AE News was interested in what MacCaskey does on Thanksgiving Day. MacCaskey told us, ̈We usually go to my aunt's house and we play football with my cousins, and we have a Mario Kart challenge with the old Nintendo 64 system.̈ 
Mr. Rippon (English teacher) says, "I am thankful for this year. I have really good students, and I am not pulling a leg.¨ He added, ̈We have a big Thanksgiving meal at my sister's family's house.
Moving on to other teachers, AE News interviewed Mr. Larson (Math teacher). Mr. Larson says, "I am thankful that I still have a job, I am thankful for having two healthy boys, I am thankful for having my biological family back.̈  Larson added, "I spend it with my biological family. Either in Lake Havasu or at the Salton Sea. There ́s obviously lots of food.̈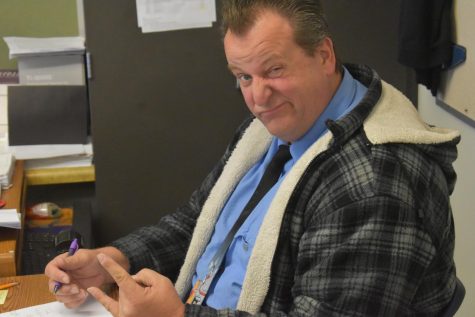 Mr. Hernandez (educational specialist) says, "I am thankful for having a lot of down to earth kids that make me smile every day."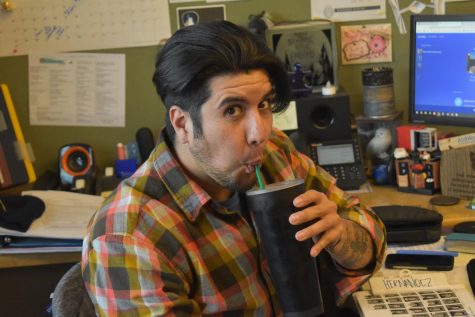 AE News was able to get excellent answers from the teachers at the colony. Teachers made their responses loud and clear for others to hear from them. The teachers at Anaheim High School were most thankful for being able to have their jobs, family, and students that they enjoy being around. That is what Thanksgiving is for, a day where people create more memories and socialize with loved ones who will always have an impact on their lives.