Un agradecimiento especial para la Profe Barrios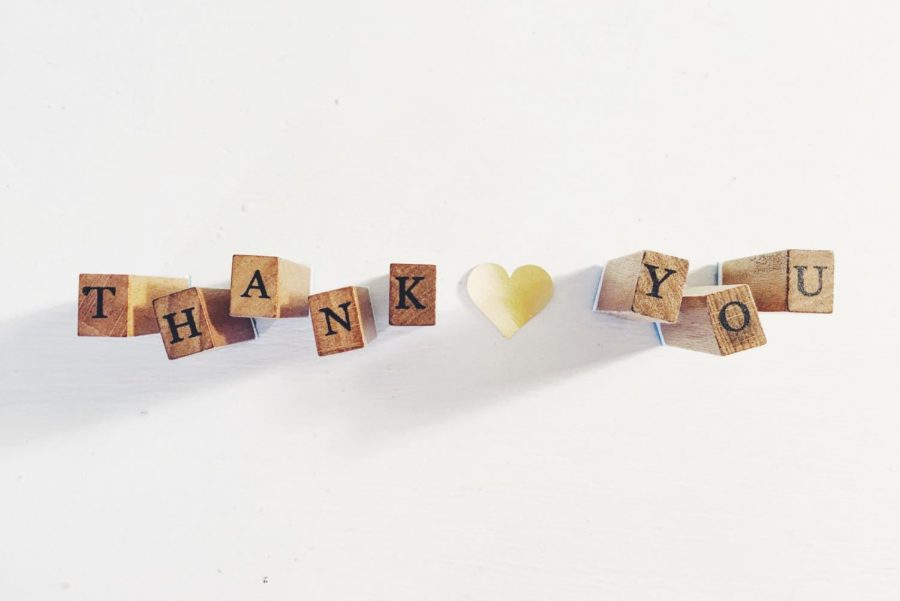 Profe Barrios- Gracian:
Quiero agradecerle por estos últimos dos años que he pasado en sus clases. Usted ha sido un gran ejemplo para mi y seguramente para muchos otros estudiantes. Usted hace sentir a sus estudiantes como si fueran sus hijos y no sus alumnos, y creo que por eso aprecio más haber estado en sus clases por dos años. Usted forma una conexión con cada alumno individualmente, se preocupa por cada alumno con alta importancia, y los hace confiar en sí mismos, y por eso quiero agradecerle.
El año pasado que estuve con usted en la clase de estudios latinos aprendí mucho y aunque no haya tenido yo la mejor actitud hacia esa clase a todo tiempo el año pasado, sí aprendí bastante acerca de algunos temas que solamente había yo previamente repasado. En esa clase había algo nuevo cada dia, y eso fue un aspecto que realmente me gustaba. Este año tuve el honor de formar parte de la clase de periodismo y en esa clase he aprendido tanto que jamás olvidaré. Este año he aprendido: cómo mejorar mi escritura, cómo perderle el miedo a la comunicación pública poco a poco, y cómo interactuar con individuos que comparten ideologías diferentes a las mías. En la clase de periodismo este año desarrolla un sentido de valentía con mi escritura. Es decir, aprendí que es bueno tomar riesgos en lo que uno aporta y que no hay por qué temerle a la gente que critica.
Muchas gracias, Profe Barrios. Le agradezco por todo 🙂
– Angela Gonzalez
About the Writer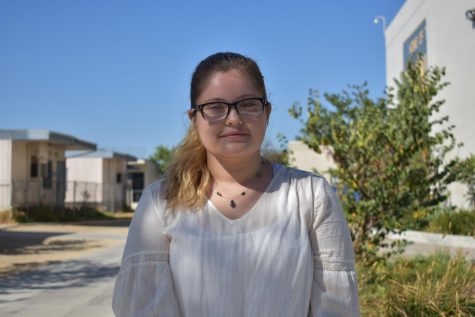 Angela Gonzalez, Reporter, Editor
Angela Gonzalez is a senior at Anaheim High School. She is a bilingual reporter and editor in Spanish. She has been enrolled in the Dual Language Academy...