Students and Internships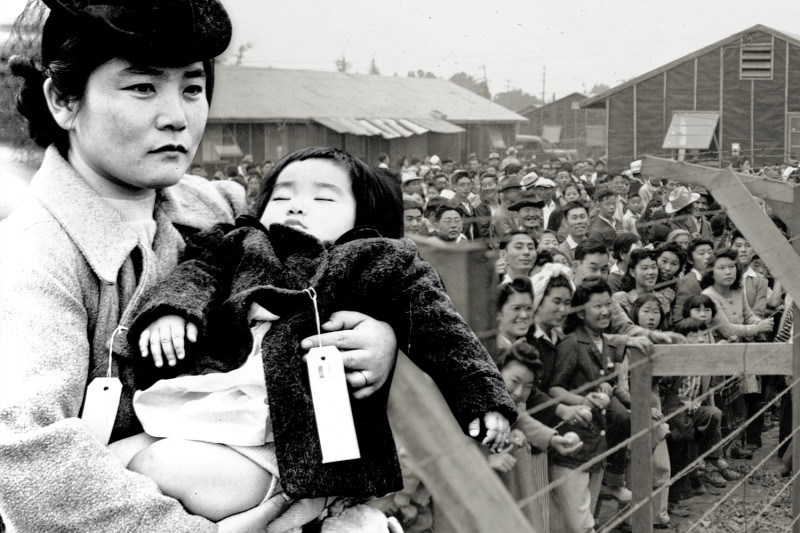 Between the months of January and March, Gabriela Gonzalez, Vanessa Sanchez, Kassandra Priego, and I were given the chance to participate in a paid internship at the City of Anaheim Library Heritage Center at the MUZEO Museum and Cultural Center. The internship required that we research the history of Japanese Americans who attended Anaheim High between 1920 and 1959.
As a paid internship, I received money for the work I did, so it proved as a sort of introduction to what a white collar job could be. It was a great way of becoming familiarized with a schedule and growing a solid work ethic.
Students who are looking to balance school and work should look into paid internships because it is fewer hours than a real job, but still provides pay and some familiarization with what a real job would be like, especially a professional job.
Signing up for a paid or unpaid internship is a good thing to put in a college application, and shows colleges that a student is willing to work hard and dedicate themselves to a schedule outside of school. Any student looking to improve their college application should look into an internship, especially with the city or an organization.
About the Writer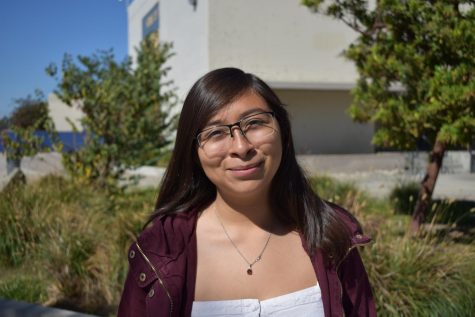 Natalie Olivares, Editor in Chief (English)
Natalie Olivares is a senior at Anaheim High School and is working as Editor in Chief of English in this year's newspaper. She writes the English Editorials...