19 Students Commit Suicide After Failing their College Admissions Test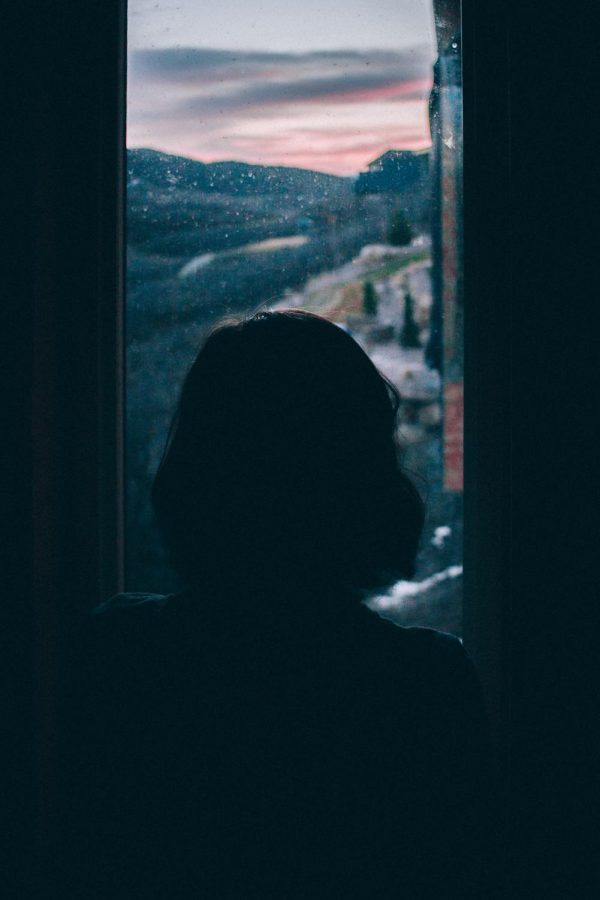 On  April 28, nineteen students reportedly committed suicide after receiving their exam scores in Telangana, India. In 2016, about 230,000 Indians died as a result of suicide, an increase of forty percent from 1990 to that year. The number of suicide rates have decreased but are still high, especially after exam results.
The state test CBSE is for 10-12th graders that proves that students are ready for university admissions. Parents are blaming the State Board of Intermediate Education, leading to the Telangana government to say that there was a "glitch" on the machines that read the final scores. Because the students are under extreme pressure to pass the test, and face very high expectations, those who had always gotten passing scores were unable to handle the disappointment when they thought they had failed the CBSE exam.
  Two or three suicides have been reported every day since the announcement of the exam results. One student, Sirisha, set herself on fire in the Narayanpet district, within the state of Telangana, after receiving her score. Nineteen-year-old Akrapu Mithi was in a state of depression during the time of the exam and after the results were announced, she was devastated and hanged herself in Naginenipally, a Village in Telangana.
If there was a maintenance problem, Chief Minister K. Chandrashekhar Rao said recounting and verification would be done for students who have failed their exams. The state government has announced that those that did not pass their test are eligible for re-counting of their scores. This brings no comfort to the families of the students who already committed suicide.
The problem is bigger than a faltering machine. Teaching kids that the results in an exam are not the end of life is a much more important lesson to learn.  
About the Writer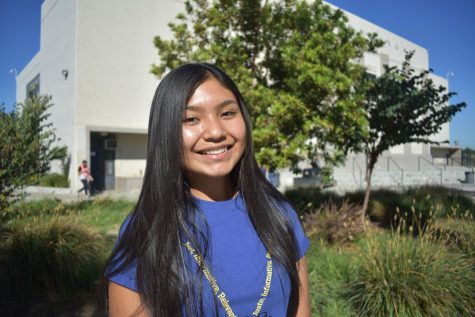 Melissa Rojas, Reporter
Melissa Rojas is a bilingual reporter in Anaheim High School in her junior year. She is involved in Varsity volleyball and has been having a phenomenal...