On Holocaust Remembrance Day, We Ask Who Would Be Accountable For All This Hate.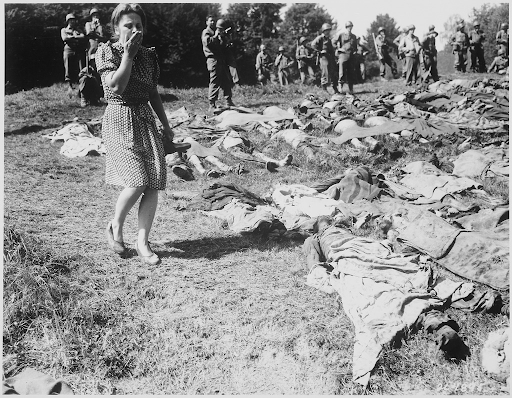 From May 1st and continuing to the 2nd, supporters from all over the world, take a moment to remember and commemorate the millions of lives lost during the Holocaust. However, even after years of acknowledging the tragedy and cruel murder of these innocent victims, hate crimes have been rising significantly during the Trump administration.
According to The Washington Post, "Countries that hosted a 2016 Trump rally saw a 226 percent increase in hate crimes." The perfect example would be the synagogue shooting on April 28, 2019 that occured six months after the Pittsburgh synagogue shooting. However, those are just two of the multiple incidents that took place this year.
However, with a President that blames fake news for any accusation, how are we supposed to implement any regulations when the shooters themselves are motivated by Trump's beliefs.  For example, the New Zealand shooter, who will not be named in respect to the victims of the attack and the wishes of Prime Minister Jacinda Ardern, referred to Trump as a "renewed symbol of white identity." If those aren't red flags, just how far will these crimes go until we hold the President accountable for his use of language and how that affects those who are looking for an excuse to commit hateful acts.