"Bring Back The Splash"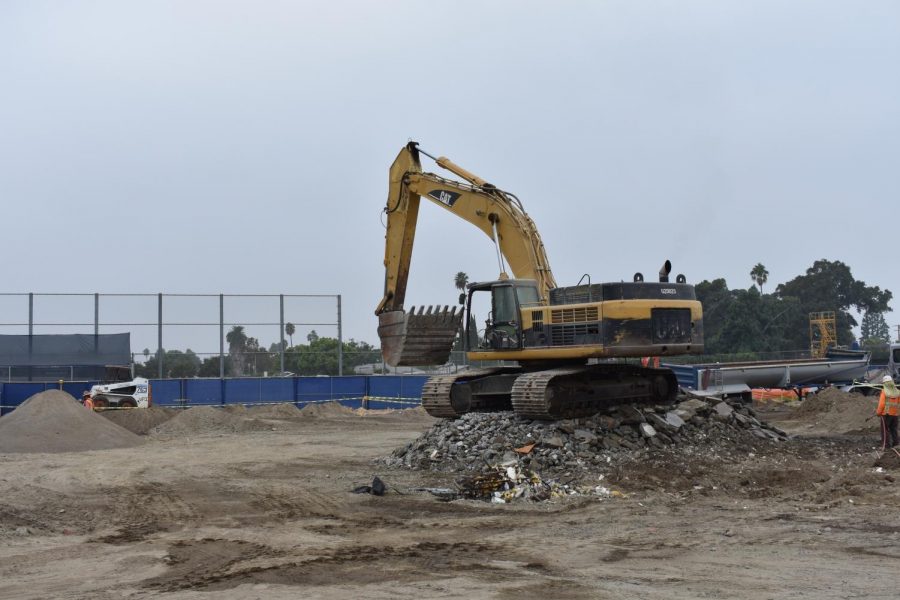 "Bring back the Splash", a movement that started years ago by a few Anaheim HS alumni and district board members have succeeded in their plans of bringing a "state of the art" pool to Anaheim HS.
Years of promises were finally answered after Anaheim High School announced their plans to rebuild a new "modern" pool on the school campus. Equipped with stadium seating and lighting for evening events, this "modern" plan is not only going to bring back the aquatic sports but will also be aesthetically pleasing for the school campus. "Although I'm not a pool guy, It is definitely going to be beautiful," said Robert Saldivar, the current principal at Anaheim HS.
Due to structural reasoning, the pool was condemned and sealed off from school and public use years ago. Janet Brown, president of Anaheim High School Alumni Association (AHSAA), who graduated in 1977, commented that the drained pool was unsafe, yet its vacancy was a complete shock to her fellow alumni members. "When we took a look at the big empty hole, we were gasped." Therefore, members of AHSAA came together to create a committee called, "Bring Back The Splash," that was meant to bring awareness to community members and find ways to generate revenue to rebuild the pool.
The price of construction was worth millions of dollars, according to Saldivar, and although the construction was scheduled and promised to students at an earlier date, finding the right company for quality results at a good price was the major setback. However, a company was chosen and the pool is currently in the process of rebuilding. According to Saldivar, the new pool will not only create a healthy relationship with the city but will help open up facilities and bring resources to everyone within the community.
Now all that's needed is patience and support as the school goes through major construction, however, as one problem is solved another one has surfaced. The question is, who will be the first one to take the splash?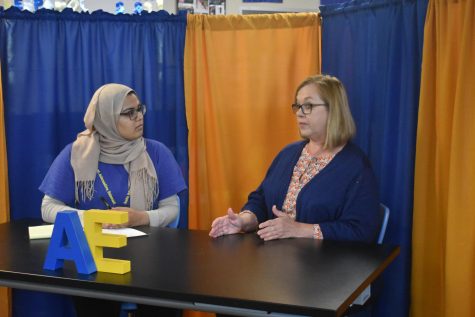 Angela Gonzalez
Exclusive interview with Janet Brown on Anaheim Exclusivo's Youtube channel. Comment on what you would like to see happen in Anaheim's future pool and subscribe for more video notifications.
About the Photographer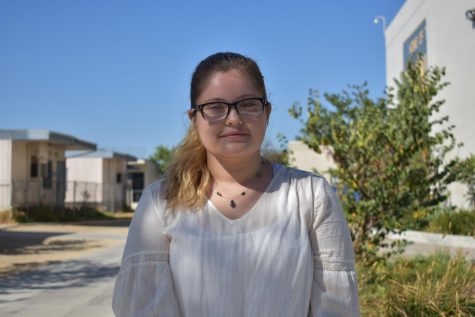 Angela Gonzalez, Reporter, Editor
Angela Gonzalez is a senior at Anaheim High School. She is a bilingual reporter and editor in Spanish. She has been enrolled in the Dual Language Academy...