Students Reflect:The Many Things We Are Grateful For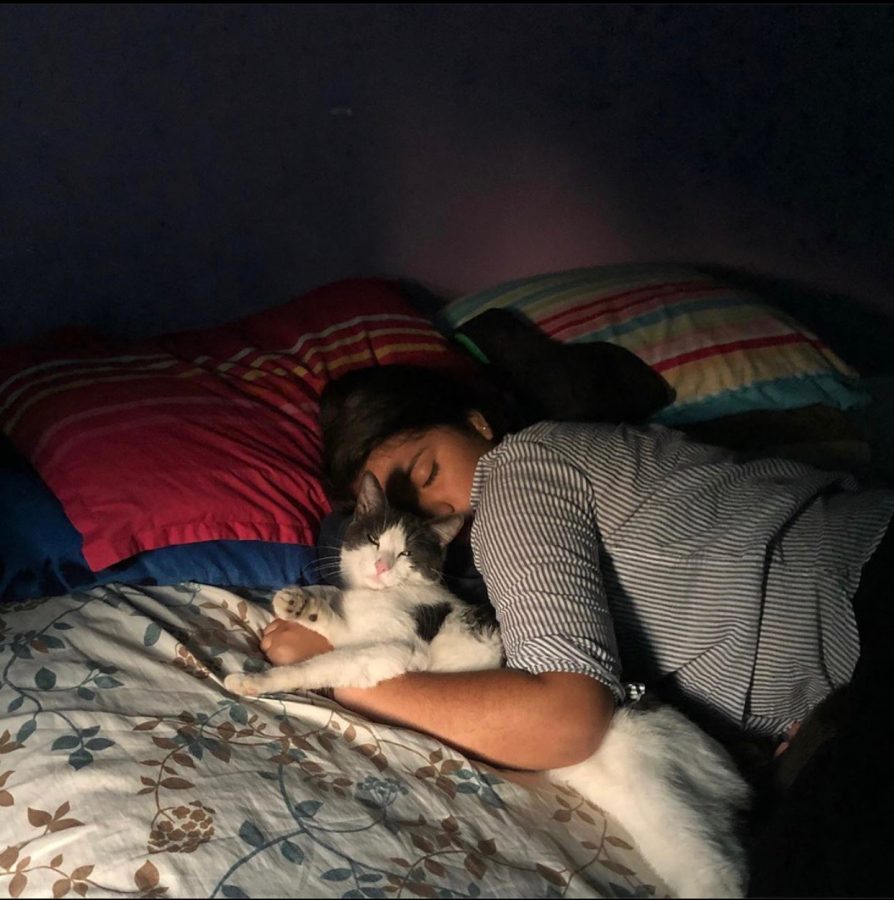 With Thanksgiving around the corner, there are many things to think about to be thankful for. Whether that'd be family members, loved ones, pets, or teachers; Students here at the Colony have expressed how much they appreciate different things that they have in their life.
When students at the Colony were asked about what they were thankful for, a good handful was grateful for their pets. Jarelly Diaz loves her cat so much, and she shows it by kissing him on the head every day before she leaves for school. " Casper, my cat, is like my emotional support animal without actually being a certified emotional support animal. Being around him makes me truly calm, and taking naps with him is even better. I'm thankful for him and his calming nature." Spending time with your cat can help the production of serotonin, known as the chemical that makes you happy. Serotonin levels go up while cortisol levels go down from merely spending time with your pet.
Students also wanted to make sure that their mothers felt truly appreciated for all their hard work and the love they give their kids. " I'm thankful for my mother because besides coming home late tired from work, she still gets up early in the morning to take my little brother out to the bus stop for school and leaves food done for our family before she leaves for work again in the evening. And on the weekends, which are the only days I get to see her, she still tries to make time for me and asks me how my week was.", says Ashley Noveron when asked what she was thankful for. Noveron says a mother's love should never go unnoticed.
A majority of the students that were interviewed said they were especially thankful for… drum roll please, *drum roll* our teachers! We students as a whole would like to thank you for your hard work and dedication to help us. Whether it's through office hours, if we need someone to talk to, or simply making a lesson plan to help us learn. Students wanted to let teachers know that we are thankful for them and all their hard work. " I have Ms. Aguirre and Mrs. Brazda for English, and they do an excellent job of emphasizing that we always have somewhere to go no matter what. If we need help with homework, somewhere to do homework peacefully, or somewhere to go when we are going through hard times and need someone to talk to, they're always there for us. They go above and beyond for us. I'm very thankful for them and to have them as my teachers." says Zhayra Fajardo. 
Students are thankful for the support of their teachers.Thanksgiving is a time to give thanks to those who matter most to you. Take advantage of the opportunity given to let your loved ones know just how thankful you are for them.
About the Writer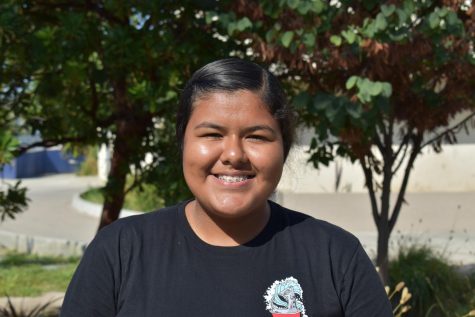 Evelyn Muñoz, Reporter
Evelyn Muñoz is a junior at Anaheim HS who is experimenting in journalism for the first time. She's excited to work with new people as well as write...