Thank You Ms.Shamrell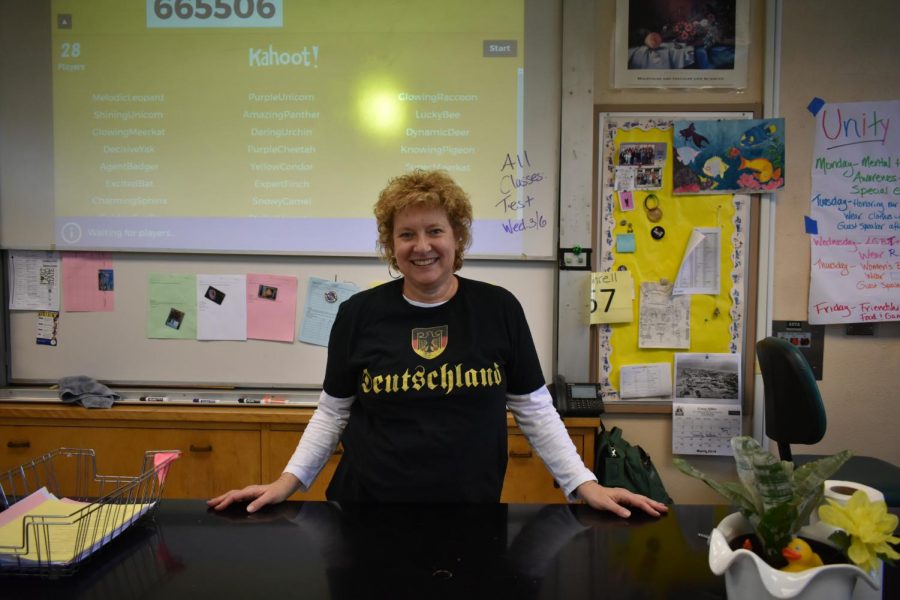 Kimberly Carrillo, Guest Contributor
May 13, 2019
Dear Ms.Shamrell,
I wanted to say thank you for being a leader to me and the rest of our Bridges club. Thank
you for being there with us during club rushes and other events that were held thanks to you and
Antonio. I also wanted to thank you for being a great biology teacher. You make the class fun and I can properly learn the topics as well. Also, it might just be the fact that I really enjoy anything science related (except math), but I think your class is in my top three favorites. I love all the labs we did and how you gave them a storyline, like the one from the autopsy that we did in groups. That one was one of my favorite labs we did. Thank you for being a great teacher. I appreciate the patience you have with us and how you repeat the important things. For example, how proteins don't = energy.
Thank you so much.
Sincerely,
Kimberly Carrillo