Thank You Ms. Chaudry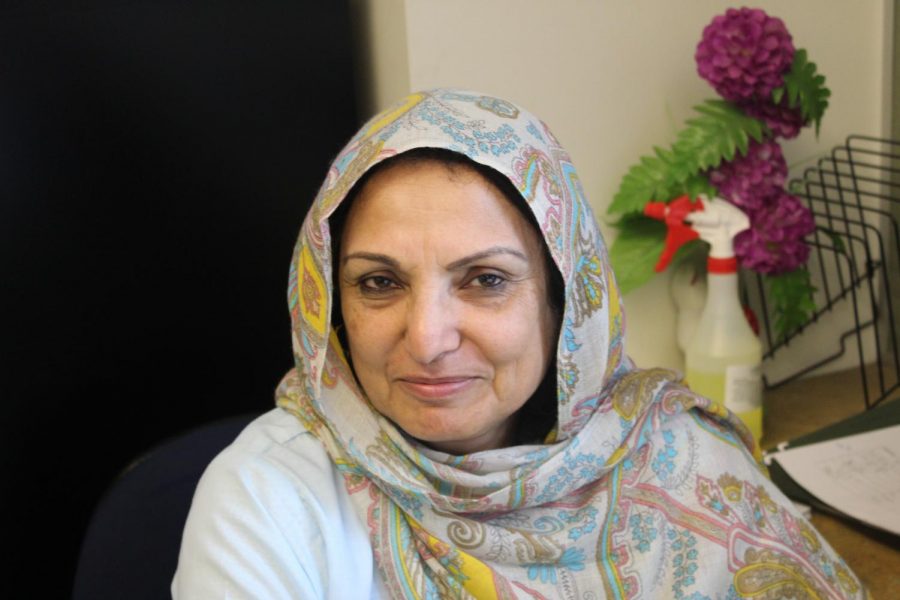 Ms. Chaudry,
Although the start of the school year was a bumpy road filled with doubts and excuses, I managed to make it through without giving up. To be honest, I completely convinced myself that you hated me; however, it took me a while to realize that you believed in me when I didn't see it in myself to succeed.
You asked me at the beginning of the school, ¨Why did you decide to take this class?"
At first, I didn't have an answer, however, as the year is slowly coming to an end, I can finally answer that I was done living under the label of being horrible at math. Therefore, I took your class to overcome that obstacle and discover more of my skills that were hidden behind my fear.
Unfortunately, I did receive my first grey hair this school year and not pointing any fingers here but we have to be honest with ourselves… However, with that grey hair, I also received a year of perseverance, knowledge, and lessons that I wouldn't have anywhere else.
Thank you again and I will be looking forward to seeing all those AP Calculus students suffer while I sit in the sidelines with my statistics.
Ramadan Kareem,
Sahar Alfatlawi
About the Writer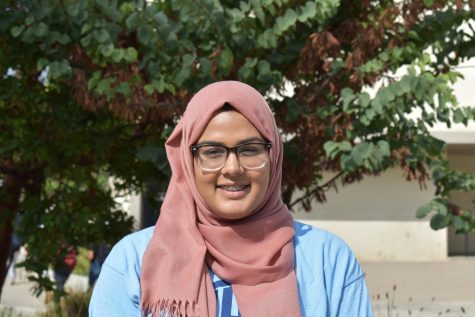 Sahar Alfatlawi, Editor in Chief of English
Sahar Alfatlawi is a senior Anaheim High School and is working as Editor in Chief of English in this year's newspaper. She writes the English Editorials...