Recordando a las victimas del Holocausto cuando el odio en EE.UU resurge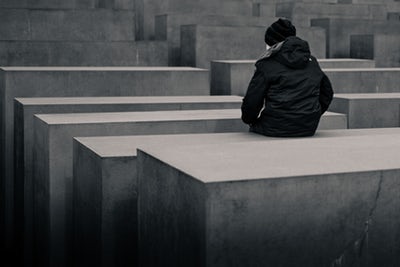 Hang on for a minute...we're trying to find some more stories you might like.
Los días del primero y segundo de mayo, familias israelí y judías alrededor del mundo honran a las víctimas del Holocausto. El horror del Holocausto empezó con el odio de un hombre, Adolfo Hitler,  y se expandió cuando grupos de personas lo siguieron.
El día de recuerdo del Holocausto se usa para conmemorar a las seis millones de víctimas judías que murieron a causa del antisemitismo y la ideología de una raza superior.
Desde el 2016, se ha visto un aumento en porcentaje de crímenes de odio antisemitas. El más reciente ataque ocurrió el sábado, 27 de mayo cuando un hombre abrió fuego a una sinagoga en San Diego. Este despiadado ataque hirió a tres personas y acabó con la vida de uno.
Estos ataques dan luz al número de crímenes de odio que va incrementando. Todas las minorías raciales en los estados unidos han visto un aumento desde el 2016. No se puede negar que la las elecciones presidenciales del 2016 motivó un gran número de estos ataques. Las palabras de odio del presidente Donald Trump formento los sentimientos racistas y xenófobas de muchos americanos.   
Personas como Donald Trump tienden a olvidar que los eventos más horrorosos de la historia empezaron con odio y persecución. Es importante que todos recordemos los efectos de este odio y prevenir que el Holocausto se repita.
About the Writer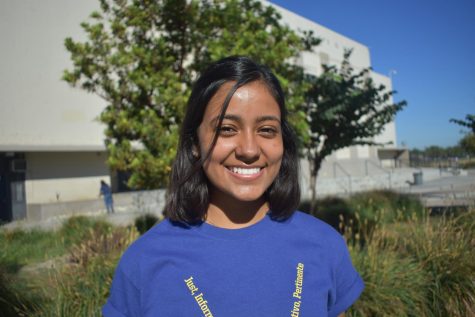 Adriana Cerda, Reporter
Adriana Cerda, nacida en Los Angeles, cursa su último año de la preparatoria en Anaheim High. Ha estado en el programa Dual Language Academy desde el...